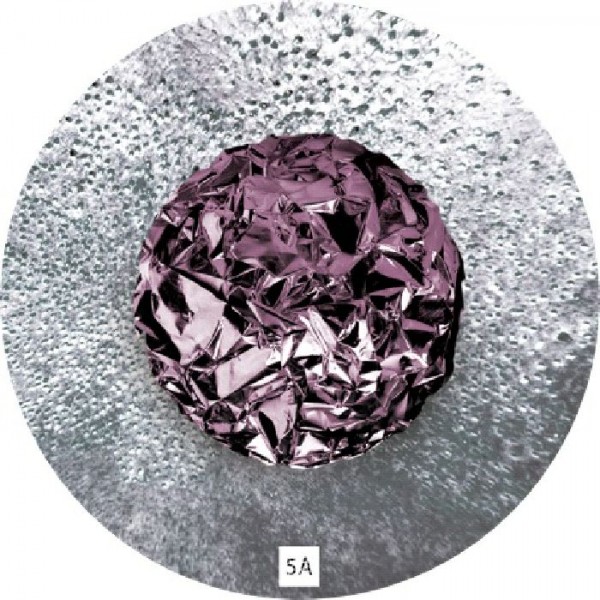 Tinfoil, the collaborative brainchild of Irish techno heavyweights DeFeKT (Matthew Flanagan) and Sunil Sharpe, have announced their fifth EP.
The four track EP is available to stream in full now through the HATE YouTube channel and will be available on 12″ and digital download later this week.
Both producers being behemoths of propulsive, hardware driven techno in their own right, the Tinfoil collaboration has seen the pair create some distinctly gnarled electro crossovers since their first release in 2014. The fifth addition to their catalogue is no different, with 'Twerp's drilling percussion and 'Leave Your Body's jagged bass stabs injecting an immediate surge of adrenaline into the release.
'Booyah' is a hypnotic dose of angular tones and static while 'Foil 30' sits nicely at the end of the B-Side with the EP's most notable points of melody and soundscape before throttling us once more into the thrilling domain of frenetic claps and robust bass.
On this EP, Tinfoil once again prove that they are two of the most accomplished, technical producers in the techno scene to come out of this country in the past decade or more. Crafting these nuanced textures and dynamics while maintaining a firm grip on the the dark dancefloor energy they know so well is nothing short of masterful. If your day has started off a bit slow, this will sort you out. Just try not to do yourself an injury lunging out of your chair.
(And yes, that is a Conor McGregor sample. . .  if you ever thought you'd see the day)
Pre-Order Tinfoil 5 here