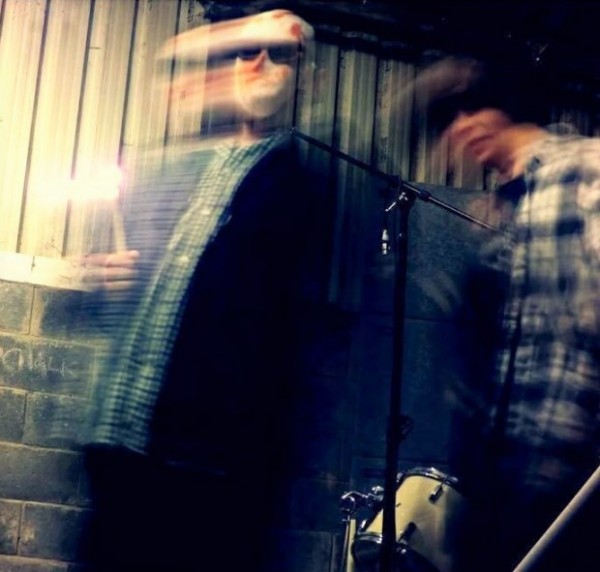 Navan trio Easy Tide have unveiled the video for their new single 'Denim on Denim'.
Formed in 2010, the band blend elements of garage rock, shoegaze and post-punk to create a sound that veers from the raw and energised to the altogether more fragile. 'Denim on Denim' sits modestly in the latter category. Their first release of 2017, the track follows from the release of their debut LP Ennui from February 2016 and singles 'Tea Party' and 'Mind Your Head'.
A hoarse serving of fuzzed up melodies and a honest lyricism, 'Denim on Denim' will satisfy fans of Yo La Tengo and Built To Spill. In the words of bass player and vocalist Aaron Dunphy: "We are like the Smith's meets Sonic Youth, The Cure meets Sparklehorse, Dinosaur Jr. meets Daniel Johnston. . . Somewhere in there."
Having lived together for years and with rehearsal and recording all taking place in their HQ Fennor Lane Studios in Slane, there is a sense of familiarity in Easy Tide's music, a necessity to create for themselves, with anyone else to catching it being a bonus. As Dunphy sings out the lines "Stoned forever. No endeavours. Forever haunted by you", you can't help but feel the sincerity that permeates the band's efforts.
With more singles expected to land throughout the year and details of a gig in Workmans this month to be announced soon, why not spend some time with 'Denim on Denim' in the meantime.