Album Reviews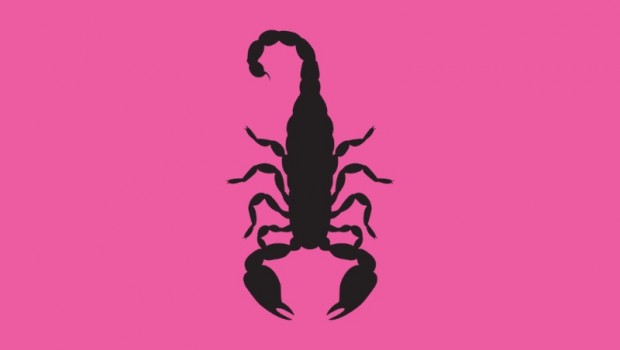 Published on February 17th, 2017 | by Paula Murphy
0
Hanni El Khatib – Savage Times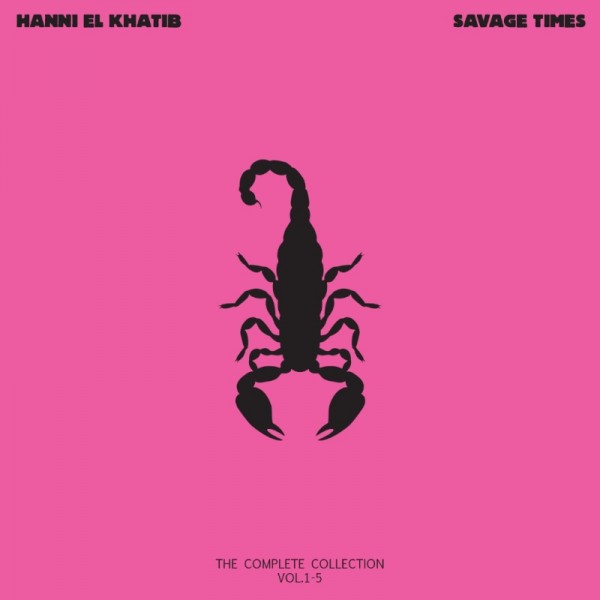 Having released five EPs last year, Hanni El Khatib has returned with a newer, fuller collection Savage Times. A colourful, 19-track release that mixes everything from garage rock to punk and disco the LP embraces diversity and celebrates taking pride in who you are.
The record seems a little messy and disjointed upon the first listen, hopping from grungy garage-rock stylings to funky, disco-infused melodies and on to bluesy crooner tracks. It doesn't immediately betray a typical album smoothness. . .  but that's kind of the point.
The San Francisco native was born to parents from Palestine and The Philippines, and what this record seems to encompass is his journey, growing up as someone perceived as different. Like most of us growing up, Khatib's journey had its fair share of ups and downs which the album portrays in its references to dysfunctional relationships and clashing cultural identities as well as in structure. It's almost like a great mix-tape that holds identity and the expression of individuality as a loose theme.
Despite the different musical stylings, each track shares the same authentic attitude. There's a real sense of pride which shines through with humour and swagger throughout, and honest lyrics give each track its own unique charm.
The collection bursts open with 'Baby's OK', a noisy garage-rock belter in which Khatib howls about hurting his girlfriend by getting high. Taking inspiration from the likes of The Strokes, the track's tendencies are also echoed in 'Mangos and Rice', a song about family and upbringing.
The techno-infused 'Born Brown' takes a different turn, tackling his lack of control over his cultural identity, with vocals echoing Foals' 'Inhaler'. His signature guitar rock sound can be heard on 'This I Know' with it and 'Black Constellation' taking on a brooding, soulful feel with jazz melodies and bluesy tendencies.
Disco vibes can be heard on 'Paralysed', an unconventional love song that features zipping guitar lines and a funk-laden melody and this continues in 'Freak Freely', a track that uses LCD Soundsystem-esque electronic sounds to create an anthem that's all about being proud of who you are.
It's unconventional but never boring and despite what you might think, it works. Listeners may not like the entire album but they'll certainly like it in parts. Paula Murphy
Summary: Check Out: 'Paralyzed', 'Freak Freely', 'Black Constellation'

If you like this you might also like: The Black Keys, Rusangano Family, The Strokes.