News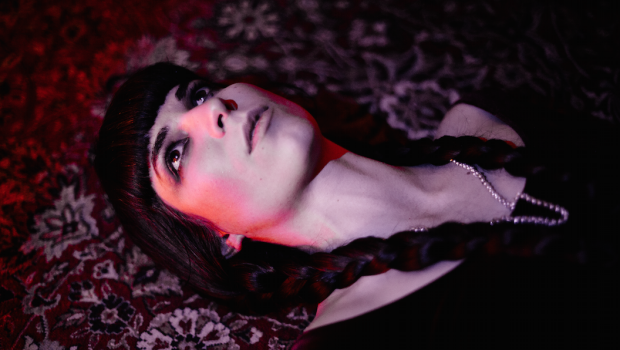 Published on February 22nd, 2017 | by Brian Coney
0
Premiere: Candice Gordon – The Laws of Nature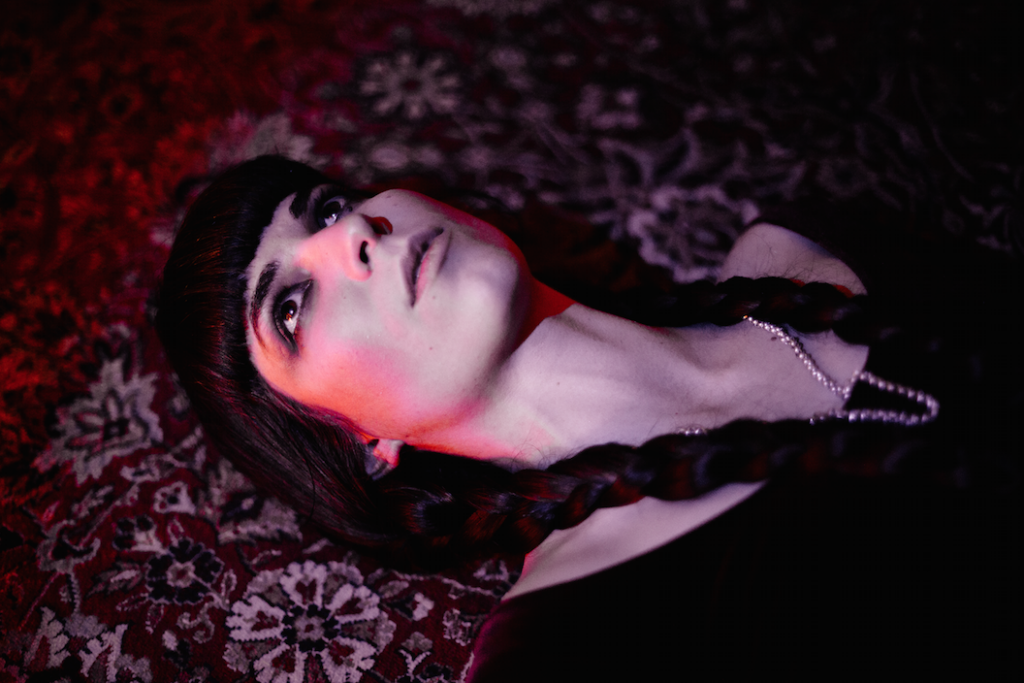 Evoking everyone from Anna Calvi and PJ Harvey to Le Butcherettes' Teri Gender Bender and Grace Slick, Berlin-based Dublin artist Candice Gordon is a force to be reckoned with. Having previously recorded an EP with Shane MacGowan, she is set to release her debut full-length album, Garden of Beasts, via Proper Octopus Records on March 3.
The lead single from that release (which is an exploration of human nature, the hubris of identity, dispossession, and the conflict between the allure of savagery and the desperation for salvation from that) 'The Laws of Nature' is an exceptional six-minute slice of throwback noir-pop, conjuring backwashed images of 60s subculture in perfectly commanding fashion.
Featuring Zoe Darling and filmed by Valquire Veljkovic & CG, have an exclusive first look at the video below.