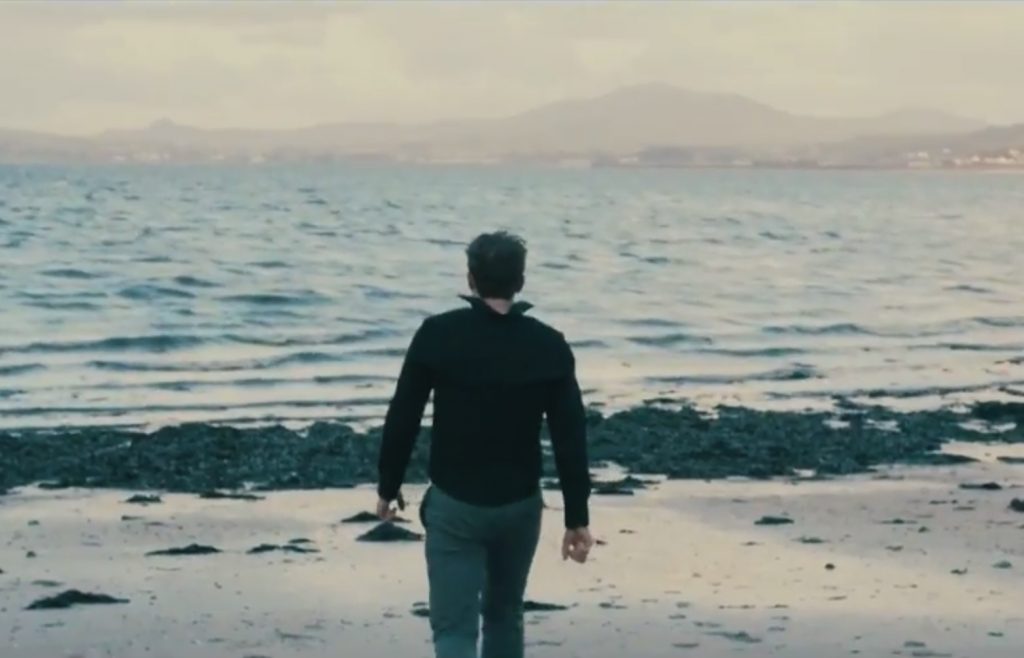 Having been busy in the studio recording new material, PORTS are currently gearing up for a trip to Kansas to showcase at the prestigious Folk Alliance International festival.
A soaring peak from the Derry band's debut album, The Devil Is a Songbird, 'The Few and Far Between' is a song that precisely distils the Derry band's anthemic alt-pop craft. Marrying soaring crescendos with finely-woven instrumentation and sublime harmonies, it's become something of a highlight from the Steven McCool-fronted band's live shows as of late.
Released as a single at the tail-end of last year, the song now comes accompanied with a video courtesy of Paul Martin Brown and featuring Jonny Everett. Have a first peek at that below.