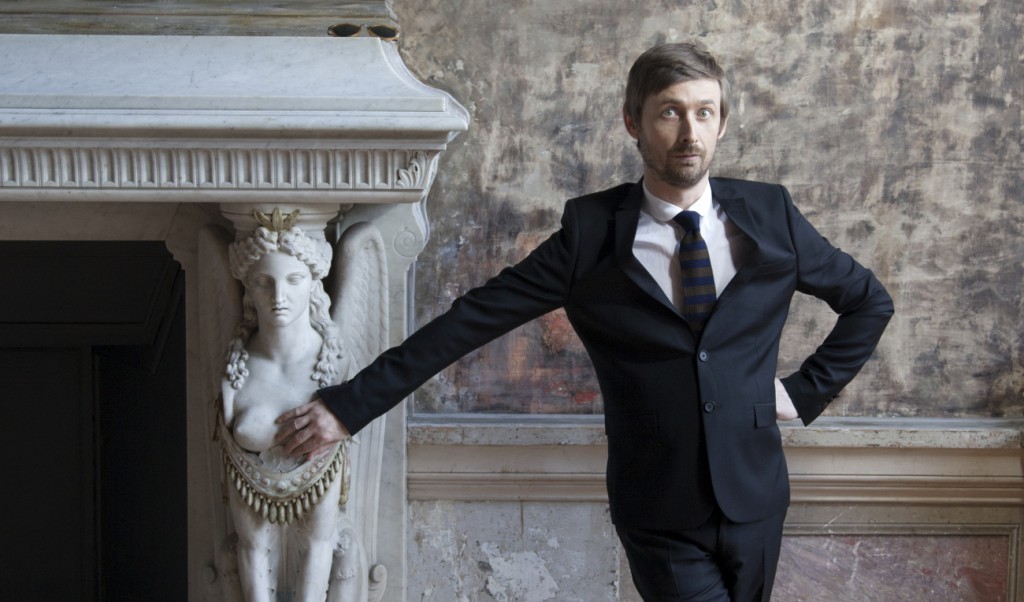 At a time when the very heartland of the city's creative community is under threat, Belfast's Cathedral Quarter Arts Festival is an even more vital annual proposition of first-rate arts and culture.
Set to take over the quarter from April 27 to May 7, today saw the launch of the typically-eclectic programme for this year's outing, featuring everyone from Booker T Jones, K-X-P and Richard Herring to Brix & The Extricated, The Divine Comedy (pictured) and New York avant-garde master William Basinski.
Split between music, comedy, words & ideas, theatre, visual arts and more, you can check out the full line-up and programme at the official CQAF website.