The Thin Air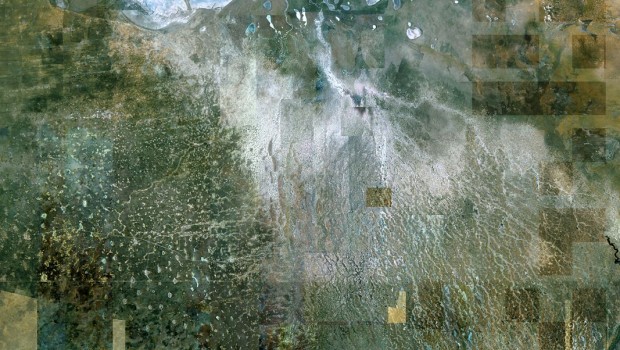 Published on March 28th, 2017 | by Aidan Kelly Murphy
0
PhotoIreland Festival 2017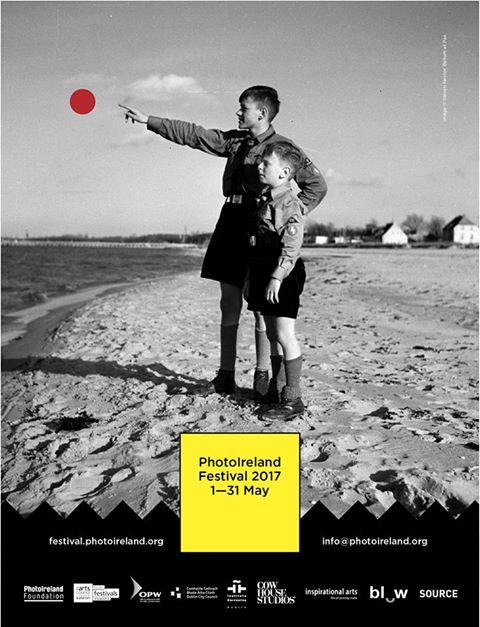 The PhotoIreland Festival returns this summer in an earlier incarnation, with the month long festival taking place in May instead of its usual July run. As well as this shift in calendar placement, the festival sees a shift in focus for the main programme. Instead of responding to a particular theme or concept, as artists have done in past editions, this year we are invited to respond to a particular space: Marsh's Library. Opened in 1707 as Ireland's first public library, the library has changed little in the intervening years as it has hosted literary giants such as Jonathan Swift, James Joyce and Bram Stoker. One chosen photographer will have their work presented within the library itself – details on this submission can be found here.
As well as this, details are also emerging of the festival's schedule including the follow-on from last year's How to Flatten a Mountain residency in Wexford's Cow House Studios. 13 artists have been chosen and the work will once again be shown in Rathfarnham Castle. Also confirmed are Michal Iwanowski with his project Clear of People, a book version will be launched during the festival, and Steven Nestor with his project Bellum et Pax – both of which are due to be shown in The Tara Building.
As well as open calls for the main festival theme there is also an open call on the subject of conflict, with selected artists been shown in Pallas Projects – more information on this particular submission can be found here. If you have an exhibition that is due to run concurrently with the festival or are considering doing so you can contact them with regards to participating here. All these deadlines are April 10th, with March 31st being the closing date for the 4th submission topic of PhotoIreland: The Hispanic World. Irish and Irish based artists are encouraged to submit work regarding the theme of Hispanic (Spain or the Americas) culture, politics and society – full information here.
Bookings are also due to begin for the festival's Critical Practice Review sessions. A more focused and discussion based version of more traditional portfolio reviews, the approach was first used by PhotoIreland last year and returns again. Full details on how to book are available here. This year is the 8th edition of the festival, which with each passing version becomes more focused, diverse and engaging with the audience who visit. There are only a few weeks to go until PhotoIreland 2017 kicks-off, with even less time to apply. Until then you can read out thoughts on last year's festival and be sure to get applying.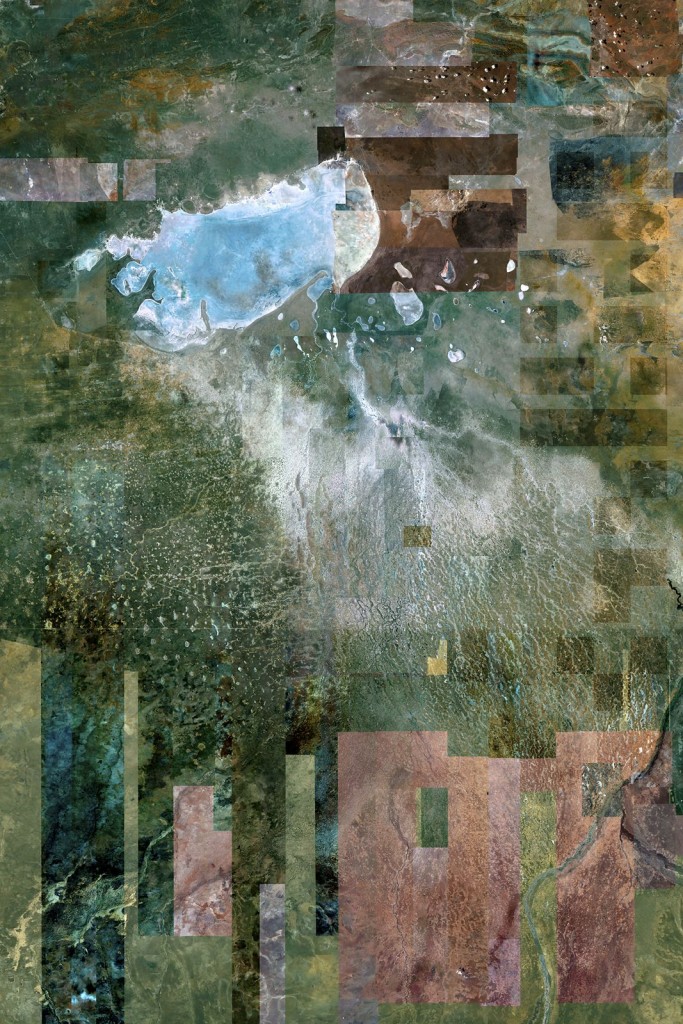 Birth of Man: Border of Angola and Namibia – Estimated Origins of Modern Human.
© David Thomas Smith, from Arecibo