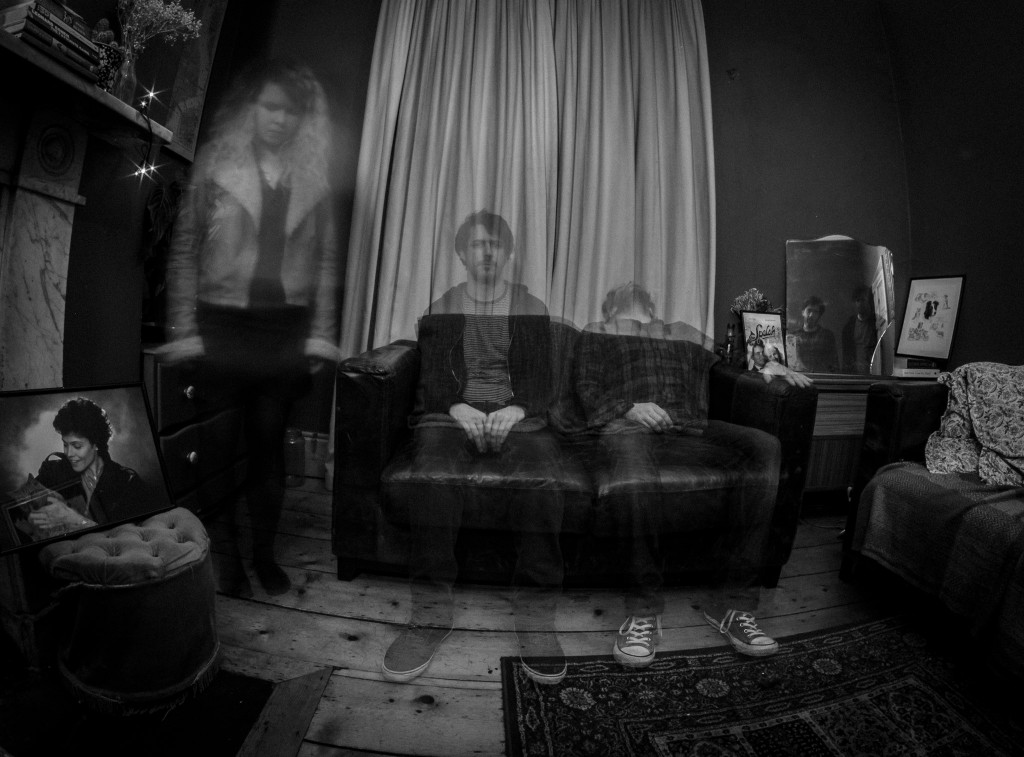 Taken from their forthcoming debut album, Sestra, 'Crab Supernova' by Dublin-based "Krautophiles" Percolator is a track that – stemming from the band's love of the likes of Neu! and Stereolab – conjures up a thick miasma of 'gazey Kosmiche textures and Motorik groove.
Accompanied by a video courtesy of Thom McDermot, the single is one of many highlights on Sestra, which was recorded in-house at John 'Spud' Murphy and Ian Chestnutt's Guerilla Studios. The album is out via Penske Recordings on April 14.
Have a first look and listen to 'Crab Supernova' below.