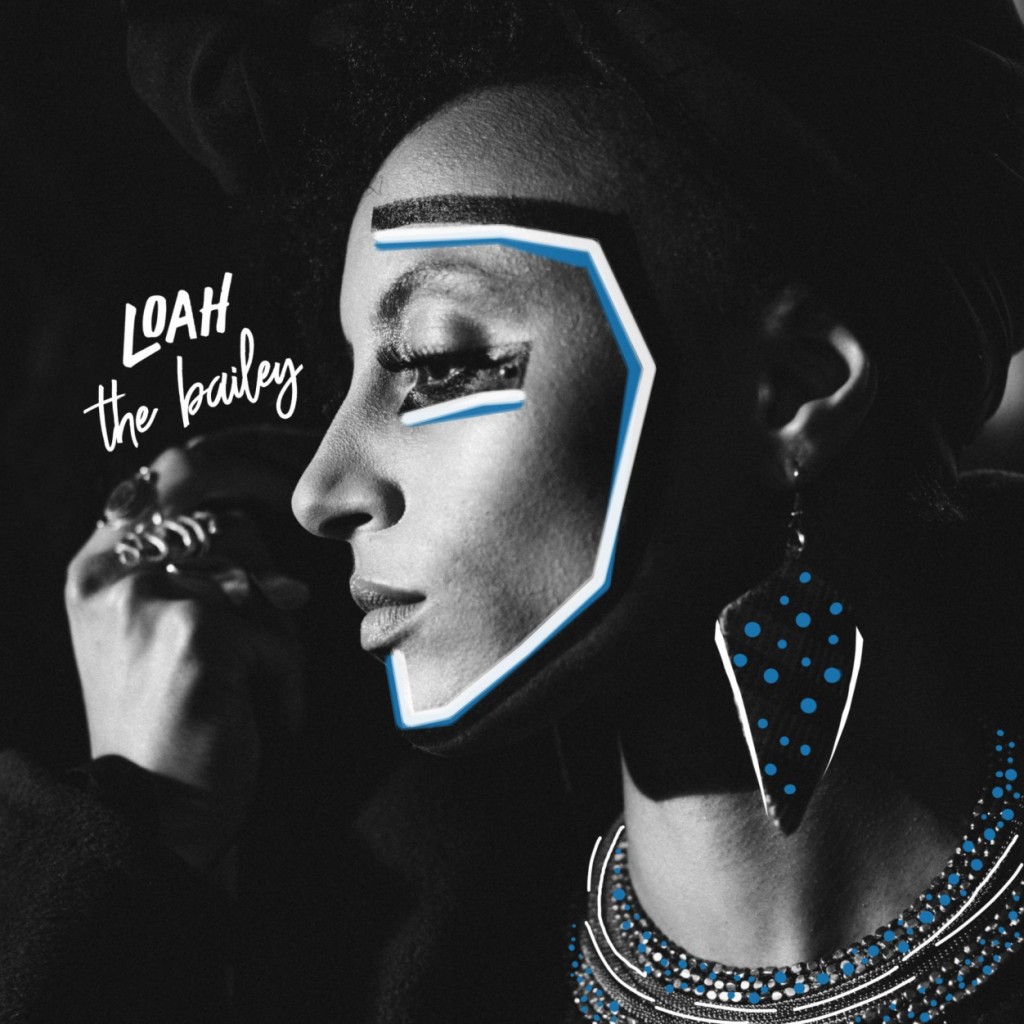 Two years ago last month we featured Irish-Sierra Leonean artist Sallay Matu Garnett AKA Loah as the cover star of the fourth issue of our physical magazine. And in the 25 months since, Garnett has evolved into something very special indeed.
Currently in Austin, Texas as part of this year's SXSW, the Dublin-based singer has unveiled her latest single, 'The Bailey', a stellar five-minute effort taken from her forthcoming This Heart EP. A full-band, politically-charged effort, the song tackles personal freedom and choice in relation to exterior forces. As ever, Garnett's sublime vocals take centre-stage.
This Heart will be released via Ensemble Music on April 28.