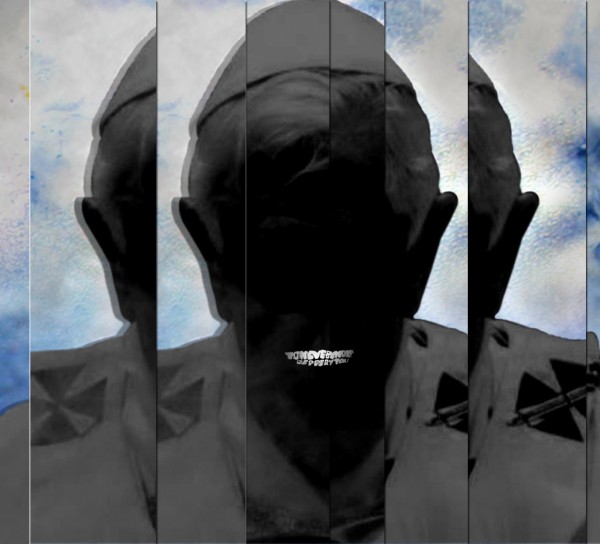 Last week, we premiered the video for Dublin experimental jazz-punk outfit Tongue Bundle's track 'Bobby', the first to be revealed from their forthcoming album Peppery Talk. Now, with the album set to drop this Saturday March 4th, the group have unveiled yet another teaser in the form of 'Now That Album's Funny/No Plans Bastard'.
The sample-heavy frenzy, reminiscent of The Books, Air and the dark, tripping urbanity of UK dub outlier Burial is yet another startling cut from an album that is shaping up to be one of the most interesting to come out of the country this year.
Tongue Bundle will launch Peppery Talk on March 4th in The Bello Bar, Dublin. More info available here.