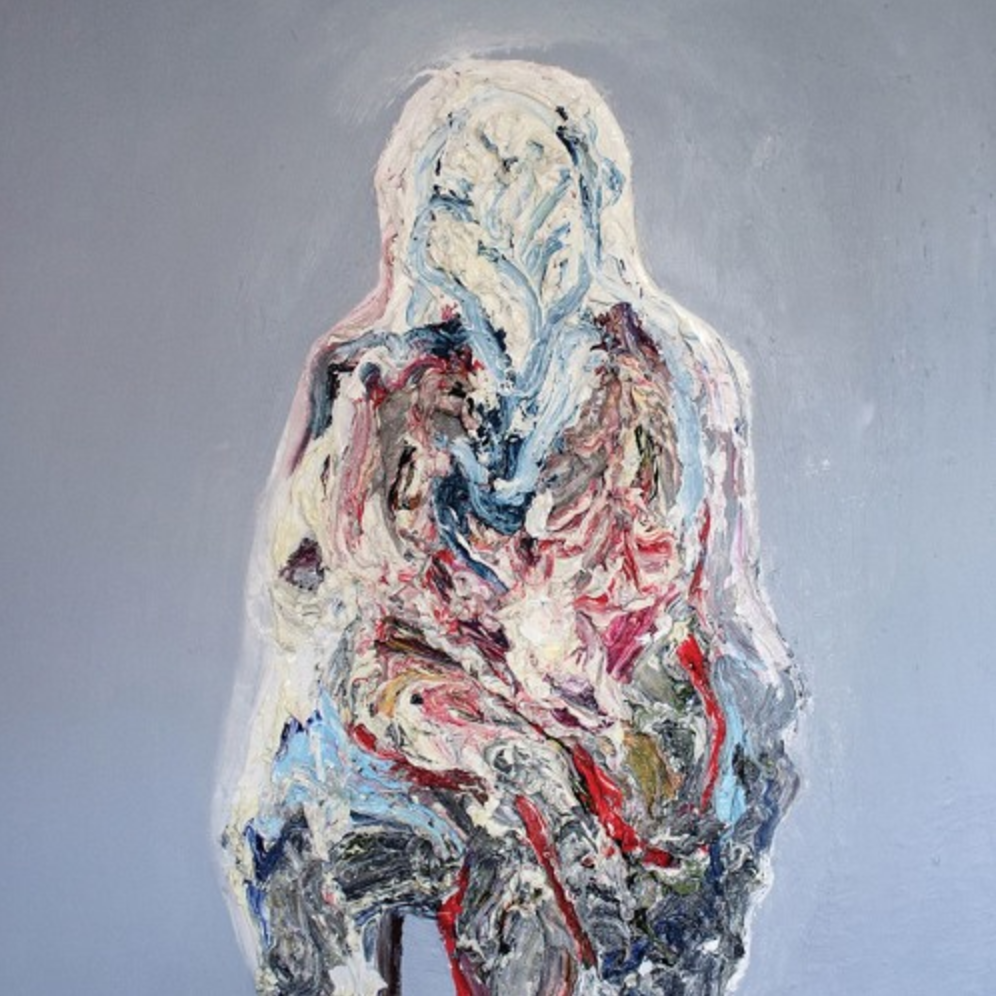 Last month we had the honour of premiering 'Crab Supernova' by new-fangled Dublin maestros Percolator, a band we said "conjured a thick miasma of 'gazey Kosmiche textures and Motorik groove" over their debut single's four off minutes.
Today we're very pleased to go one further with this first listen of the band's exceptional full-length debut album, Sestra. Set for official release tomorrow, the eight-track release is a masterclass in filtering the band's through their own brand of at times woozy, at others brilliantly breakneck hybrid of Krautrock locked patterns and submerged psych-pop. This is confident, carefully-crafted music, betraying a real respect of the sonic imprint it bears with perfect cunning.
Recorded at Guerrilla Studios, the band spoke of the writing and recording process: "We had being experimenting with sounds in various studios/spaces/warehouses in Cork and Waterford. Once we all moved to Dublin and set up a permanent studio we were able to make some real progress. Ian was already getting into building effects pedals at this stage and Spud had a lot of work coming in recording Katie Kim, Hands Up and The Jimmy Cake. Having our own place meant that the free time we had was put to good use."
They continued, "We rarely have a rehearsal where we don't try out a few new ideas, the album was written that way, in the rehearsal room. The recording was in fairly infrequent but extended bursts, so there was time to develop ideas and experiment with sounds. We initially layered elements from all of these recording sessions but then stripped it back leaving only what we found interesting. Its a great method if you want to spend 7 years making a record."
Touching on key influences, the band said: "Some of the main influences are apparent but from a sound production point of view, we would be looking at Brian Eno and Ben Frost – their use of space, subtlety and aggression. We were listening to a lot of Scandi bands at the time so lots of minimalism, space and melody."
Having given it a handful of listens thus far, we're confident in saying this is the Irish album of the year so far, and one that fully confirms Percolator as the most exciting Irish band since Girl Band.
Percolator play the following dates in April:
Saturday, April  15: Kasbah Social Club/ Dolans, Limerick (with guests Casavettes)
Friday, April 28: Coughlans, Cork (with guests The Sunshine Factory)
Sat, April 29: Bellobar, Dublin (with guests Ten Past Seven)