Album Reviews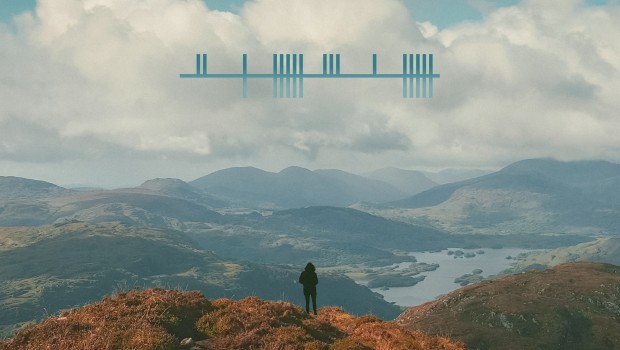 Published on April 28th, 2017 | by Paula Murphy
0
Daithí – Holiday Home EP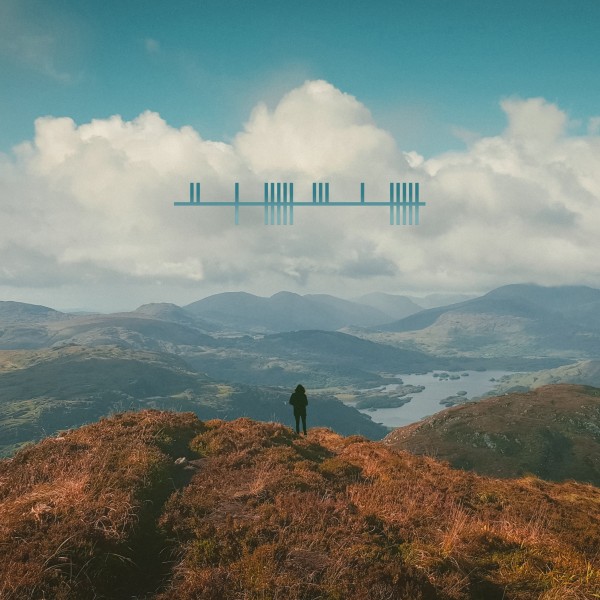 Daithí teased listeners as far back as last year with the first scintillating, electro-pop banger from his latest endeavour, Holiday Home. The snappy five-track release lands today and, just as that first single, 'Falling For You feat. Sinead White' suggested, it shows Daithí continuing his progression in maturity as a producer, providing a collection that exudes confidence.
The Galway/Clare-based producer continues to craft fascinating, atmospheric tracks that cross- weave traditional Irish cultural elements with modern-day electronica. He's managed to ramp up the sophistication on this one, continuing to transcend boundaries by inventively fusing together electronic, folk and synth elements.
With such clever sounds and textures, it takes the listener on a sonic exploration into the magic of the West of Ireland. Using natural sounds and field recordings, and samples rooted in Irish culture, Daithí captures that real Irish essence, and uses it to form the basis of his offbeat sound. 'Falling For You', features bells and natural sea sounds as well as cracking vocals from Sinead White. Her distinctive sound, which almost resembles that of a  sean nós singer, runs along a strong electronic beat, forming a cool and collected electro-pop hit that glistens seductively.
Sinead features again on the second track 'Aeroplane'. The vocals here somewhat echo those of Emma Louise on Wanklemut's dance classic 'My Head Is a Jungle', but there's a celtic vibe present once again.
'Holiday Home', the instrumental title track, serves as the EP's peak. The track's main percussive rhythm is created using a vintage recording of an 11-year-old bodhrán player who won an All-Ireland Fleadh competition during the 1990s. Paired with the heavy, synth-laden, electronic soundscape, it highlights the strange link between techno, electronica and traditional Irish percussion.
'Coral' hosts a wordless-vocal which, through digital manipulation, creates an imaginative mood that echoes the Irish vocal tradition of lilting. Paired with distorted electronics and ethereal synths, it opens up to a new and vast, folk infused peak.
This EP is so distinguishably rooted in traditional Irish culture and nature and yet manages to still feel modern and fresh. As an addition to his unique portfolio, Holiday Home serves as a welcome reminder that we should be constantly excited for what Daithí delivers next. Paula Murphy
Summary: Check Out: 'Holiday Home', 'Coral'.

If You Like This You Might Like: Jape, Mount Kimbie, Saint Sister, Sylvan Esso.