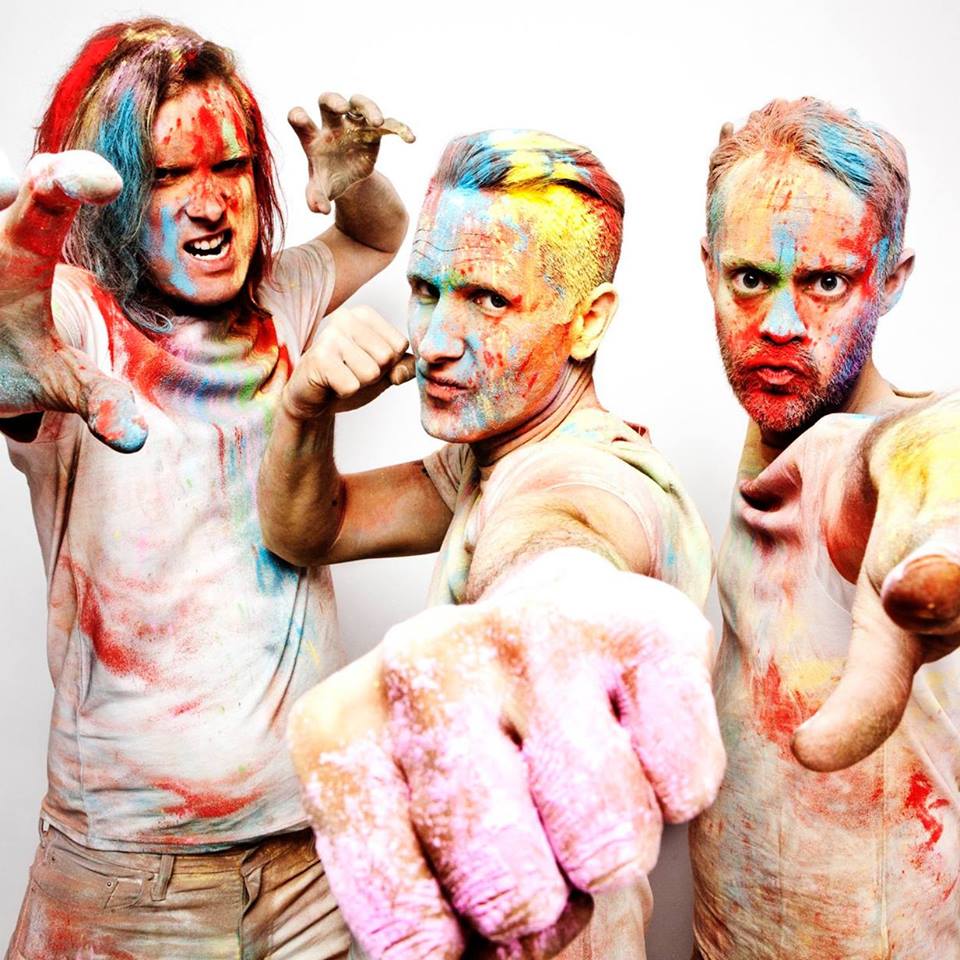 The first wave of acts have been announced for this year's Stendhal Music and Art Festival.
Set to return to Ballymully Cottage Farm in Limavady across August 11-12, Ash (pictured), Ulrich Schnauss ft. Nat Urazmetova and Ciaran Lavery are amongst the main names. With many more to be announced, here's the full first line-up:
ASH, Sharon Shannon, Ulrich Schnauss ft. Nat Urazmetova, Ginkgoa, Ciaran Lavery, The Four of Us, Anthony Toner, Jealous of the Birds, Ryan Vail, Ryan McMullan, Paddy Nash, Joshua Burnside, Rosborough, Susie Blue, No Oil Paintings, Roe, Hiva Oa, John Street Band, Emma Lusby, Bror, Chloe, McAllister, Basork, Conor Mason, Isobel Anderson, Rackhouse Pilfer and The Burning Glass.
Stendhal Organiser Ross Parkhill said, "We are really pleased to be welcoming so many top acts to Stendhal again this year. Last year was by far and away our best year ever so we have been working incredibly hard in the knowledge that we have to top it. The first part of the music line-up I think shows that we are on our way to doing that and that Stendhal is once again going to be the most unmissable music event in Northern Ireland this summer."
Tickets for Stendhal are now on sale here.