Features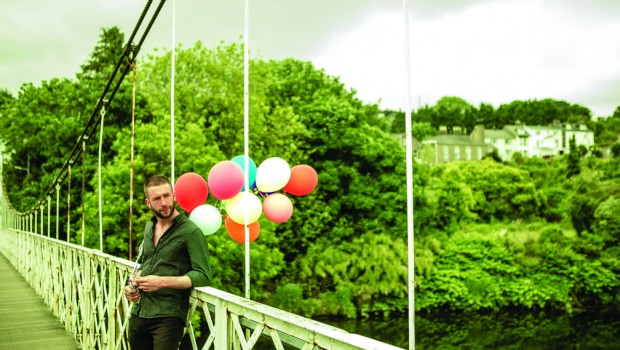 Published on April 27th, 2017 | by Eimear Hurley
0
Festival Preview: Right Here Right Now
Eimear Hurley caught up with Cork Opera House C.E.O. Eibhlín Gleeson and Brian Hassett of Coughlan's Live Promotions to find out about Cork's newest festival, Right Here Right Now, which will showcase a range of artists currently making music in the city.
Following a number of successful collaborations between Cork Opera House and Coughlan's Live Promotions over the past couple of years, the two organisations have joined forces to put together this unique festival which will take place from April 28–30 all under the roof of the Opera House.
The idea for the festival came to Eibhlín when she heard singer-songwriter Jack O'Rourke (pictured above) speaking in an interview about the energy surrounding artists releasing new material in Cork City. Cork Opera House is a major arts venue in Cork but it isn't usually associated with local acts performing original music. Still, Brian says, "every musician growing up in the city wants to play there. Once we started discussing the possibility of this festival, we could see that all the team at the Opera House were keen to play a real and active role in the Cork music scene and to help work developing it alongside artists from at a grass roots level."
It struck Eibhlín that there was an opportunity here to reimagine the Opera House as a venue. "There are limited opportunities for people when we're just using the space as a 900-seater venue or 1200 standing venue. Bands and musicians in Cork very rarely have access to that unless they have been out in the world and have established audiences and are able to sell that amount of tickets." Working with Coughlan's Live Promotions opens the door to Cork Opera House for many local musicians. "Coughlan's have access to this community of artists that we want to work with," says Eibhlín. "There's a trusting relationship between them and the artists that I think will make this festival easier for the people involved."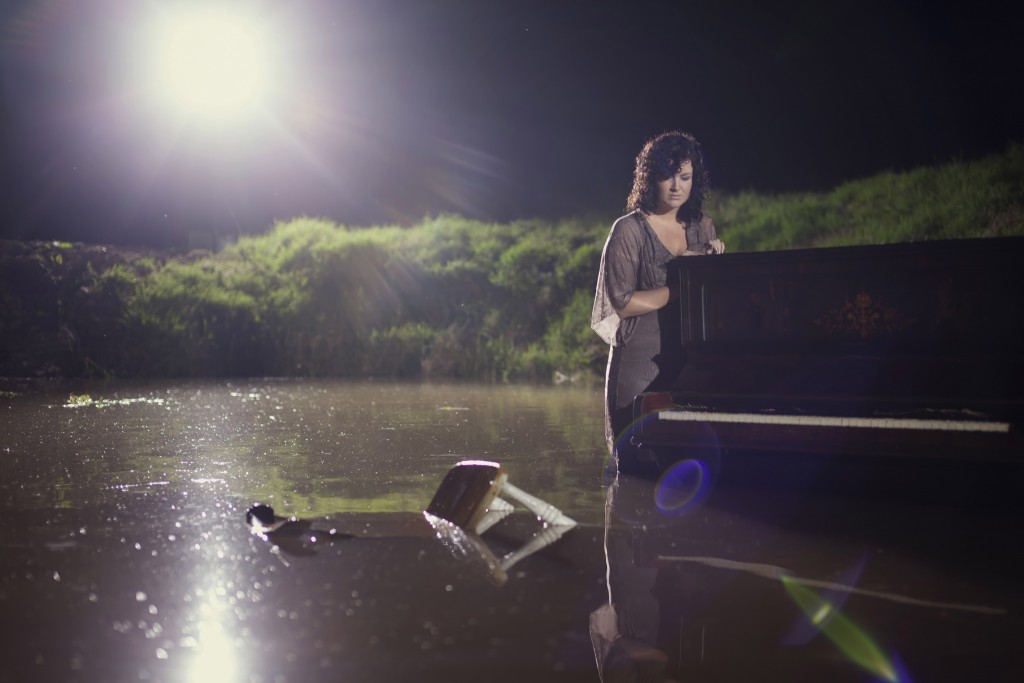 Over the course of the weekend, The Opera House will be transformed into variety of unique venues. Apart from shows in main auditorium, gigs will take place in The Green Room, an old part of the building which was used alternately as a hair and make-up room, storage space, and at one point as a corridor. The Right Room is a black box space which will use the Opera House stage as a venue. Eibhlín explains how the aim of the Festival is to create new experiences for audiences and artists alike: "For us, the opportunity to put an established artist like Mick Flannery in a smaller, more intimate venue was a commercially interesting one. We still wanted to put big headliners in but what we're trying to do is create a big platform for up and coming artists as part of this festival, so Jack O'Rourke, Strung and Anna Mitchell (pictured, above) will play in the main auditorium with the Cork Opera House Orchestra." Because the festival will bring so many musicians and like-minded music folk together. Eibhlín and Brian expect that the festival will also provide ample opportunities for people to connect and collaborate.
The festival line-up is sure to have something to pique everyone's interest, says Brian. "There is a heady mix of acoustic folk, roots, contemporary trad and jazz, Americana, groovy R&B, indie and blues, all providing a snapshot of a wonderfully eclectic scene, all of which have great songs, songwriting and performers." The Interference night on Friday 28th is sure to be a highlight, following sold out shows in the Opera House and in Vicar Street earlier this year. Among the artists to grace the (back) stage are Shookrah, Marlene Enright and The Shaker Hymn.
As the inaugural Right Here Right Now Festival draws nearer, Eibhlín and Brian have high hopes for the future. "This a big opportunity for us to see what we can do to work together with talented local artists in the future," Eibhlín says. "I would love for this to develop into an annual event." There is no shortage of potential acts for future events, Brian tells me. "Right Here Right Now 2017 is a three-day festival, but with the number of other groups we would have loved to include, it could very easily have been a week long."
Get in on this festival while it's in its infancy – more info and tickets are available at corkoperahouse.ie.