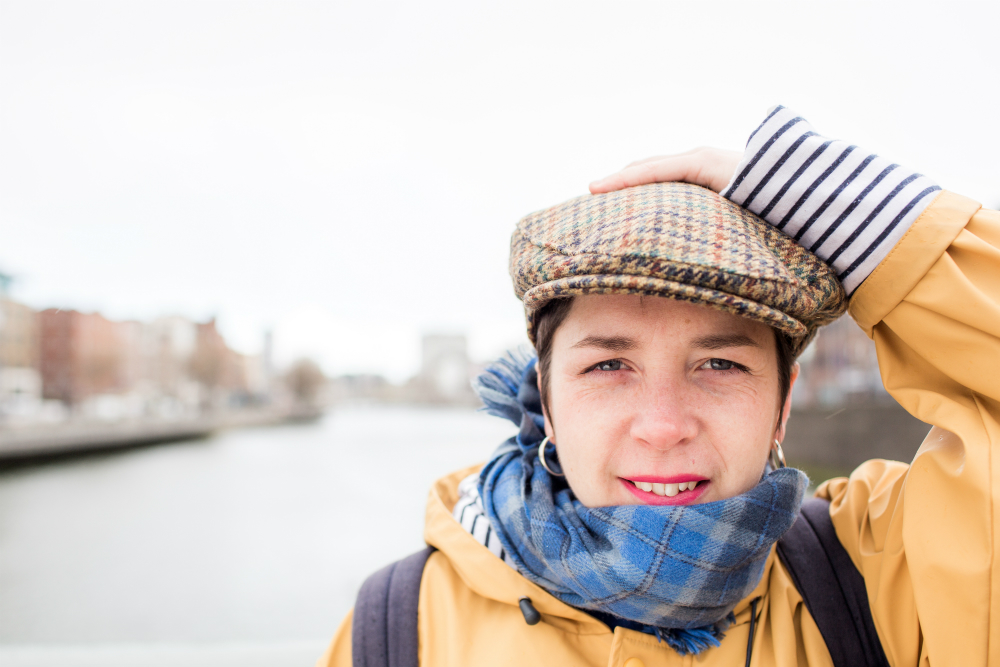 Ahead of her highly-anticipated appearance at Seamus Heaney HomePlace in Bellaghy next Friday, May 5, Cavan folk raconteuse Lisa O'Neill talks to Brian Coney about the imprint of literature on her work, her admiration for Heaney and plans for album number four.
Go here to buy tickets. Photos by Joe Laverty

Hi Lisa. First off: what compels you to play HomePlace and what are your own experiences with the writing of Seamus Heaney?
I've heard great things about HomePlace and feel honored to be invited to perform there. From what I've read and listened to of Seamus Heaney, I'm left feeling he was in touch with the land, with humanities complexities and a belief in the majesty of the unknown.
To hear him read his words is an extension to his verses' journey. His voice was calm, kind and mesmerizing. Among holding a wonderful imagination, he had respect for his tools like a true craftsman.
In his poem 'Digging',  written in his earlier days , he compares his pen to his father's spade, and is not yet holding the pen as high as the spade in its root reaching and other capabilities. Heaney was a humble human.
Your music has always betrayed a literary air. But do you feel it has directly influenced you songwriting process?
I always try to and hope I do write from a humane point of view. I think I observe language in a oral sense socially more so than gathering inspiration through reading literature.
On which note, have you read any life-alteringly recommendable books recently?
I've been dipping in and out of a few books in the last year. One is Ways of Seeing by John Berger. Another is Ireland's Birds: Myths, Legends and Folklore by Niall Mac Coitir. I recently bought Pat Ingoldsby's new Book of Poems, which is cheeky and in Gaelic. Titled Mise Mac Giolla.
I buy Ireland's Own every week and take great inspiration from its eclectic contributions, from short stories and old Irish cures to endearing ads in the Penpal page where people who've never heard of Tinder are looking for souls to share their life with! I think the English dictionary is a good book, too.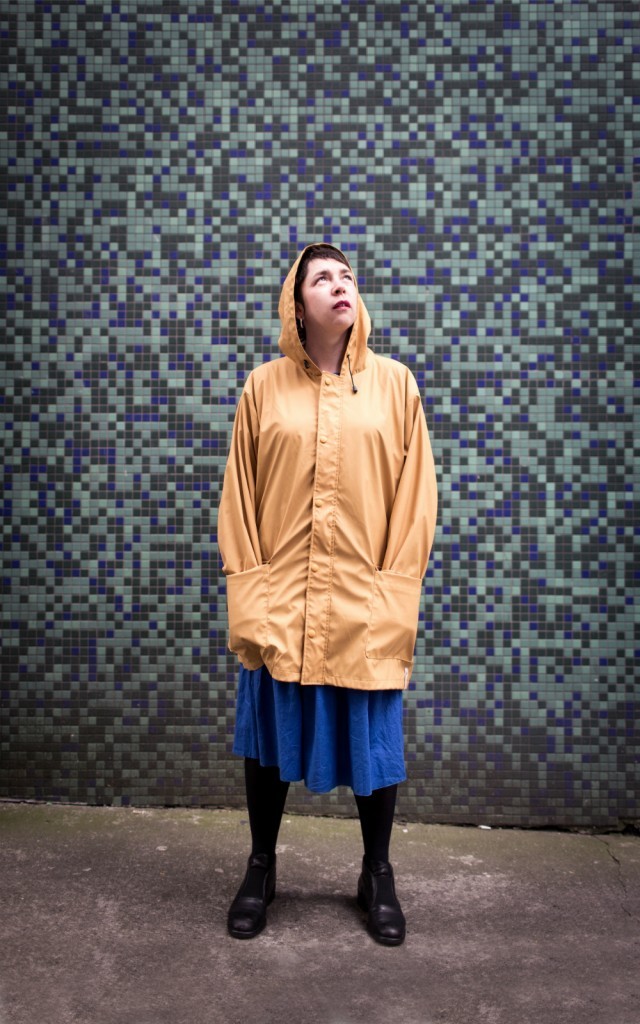 It's coming up to the first anniversary of Pothole in the Sky, hands down one of the best Irish albums of 2016. It reviewed quite a bit of acclaim. Does approbation mean much to you?
It's nice to receive a reaction from people, yes. I don't think approval is necessarily something I seek but to be understood by some at least and hope that my messages are not misconceived.  I have an ego like the other humans; I prefer it when it's asleep. It normally stretches it's limbs on the release of new work and it likes a good review.
A few reviews comment on its "painful honesty", which is something you've always woven with impeccable pathos. But one assumes the creative process isn't a pained experience in itself?
The creative process is mostly an enlightening experience for me.


You've an uncanny knack of distilling small moments and hidden epiphanies as grand tales. Where does that inner storyteller stem from?
If you can imagine a moment metaphorically being a tree – it has roots and branches. I find that I explore the emotional extensions  to moments that are outstanding.
One suspects you've been writing since the release of Pothole. Is that the case and, if so, how are things sounding?
I've been writing here and there since the release of my last album. I try not to focus too early between albums on an end game or finished collection of songs. I don't have a clear vision of a future album. I'm enjoying still gathering and awaiting new ideas to bloom.
Finally, what other plans do you have for 2017?
I'm going to do some solo shows and festivals around Ireland and the UK over the summer. I'm looking forward to some down time this year so I can concentrate on writing and exploring and hopefully visioning my fourth album before long.