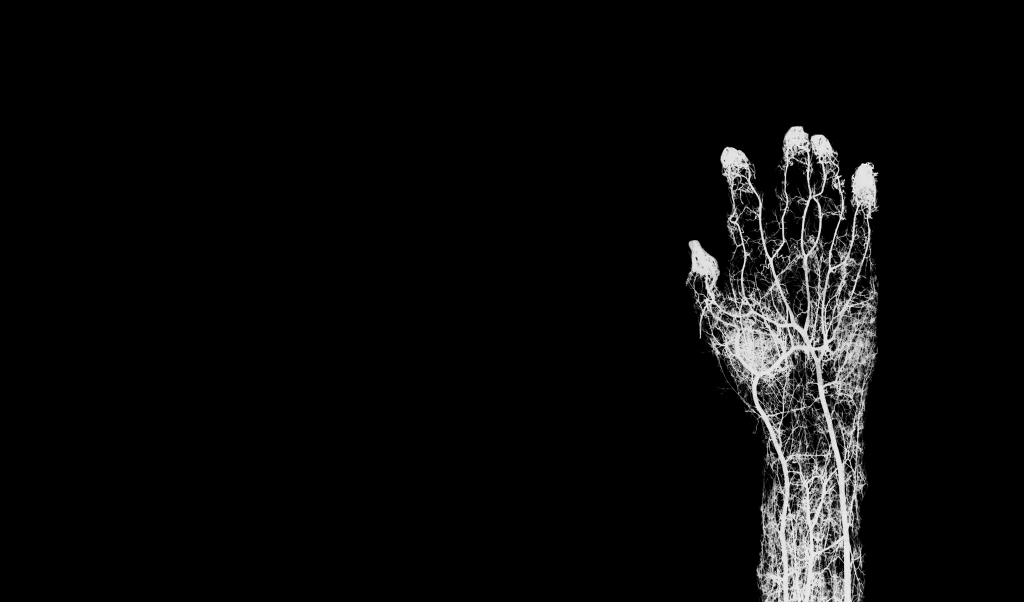 One of the hardest working – and masterfully diverse – musicians in the island of Ireland, Derry multi-instrumentalist, composer, producer and songwriter Eoin O'Callaghan makes music both under the moniker Best Boy Grip and as part of Wake America.
Adding yet another string to his sonic bow, new project Elma explores more more open-ended, soundscape-based terrain. A seven-month process in which O'Callaghan exclusively used analog gear – a Revox 77B tape machine, cello, bass and a bunch of synths – the project is predominantly instrumental in nature, but will also feature snippets of conversation with a Peruvian hermit by the name of Dolama. According to O'Callaghan, "[Dolama] has provided some amazing vocal samples for me and the album is developing into a kind of search for isolation… a realisation that we can step away from the constant barrage of social media…"
Taken from the first installment of the project's forthcoming album release, Flutter Part 1 – which will be released via Amelia Records later this year – lead track 'Drive' is a perfectly balmy dose of warm synth textures, disembodied birdsong and brief spoken word. Our verdict? A sublime first gambit hinting at something very special for the full-length.
Have a first look at the accompanying visuals for the single below.