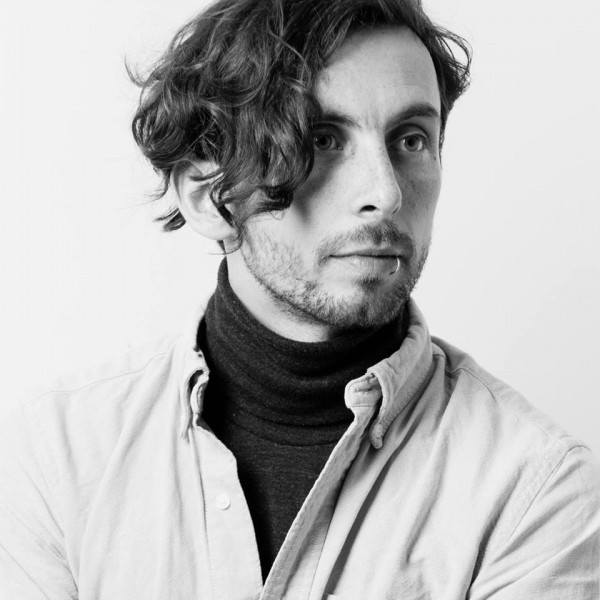 Taken from his Sampler EP, Dublin's Stephen Tiernan AKA Participant has unveiled 'Next Year'.
The EP, which was released exclusively on cassette in March, features five singles on Side A and a collection of samples and field recordings on Side B.
A delicate slice of atmospheric folk, Tiernan's acoustic guitar and tempered vocals are gradually joined by additional textures, keys and faint strings, giving the track a neo-classical edge with hints of Ólafur Arnalds creeping through.
With candid lyrics confronting themes of complacency, self-worth and commitment, Tiernan said of the track: "'Next Year' is a song that for me deals with the idea of stillness, ignoring opportunity or responsibility and so I thought it could be cathartic to finish it and make it the first song on a compilation of my work."
Buy Sampler via Participant's Bandcamp