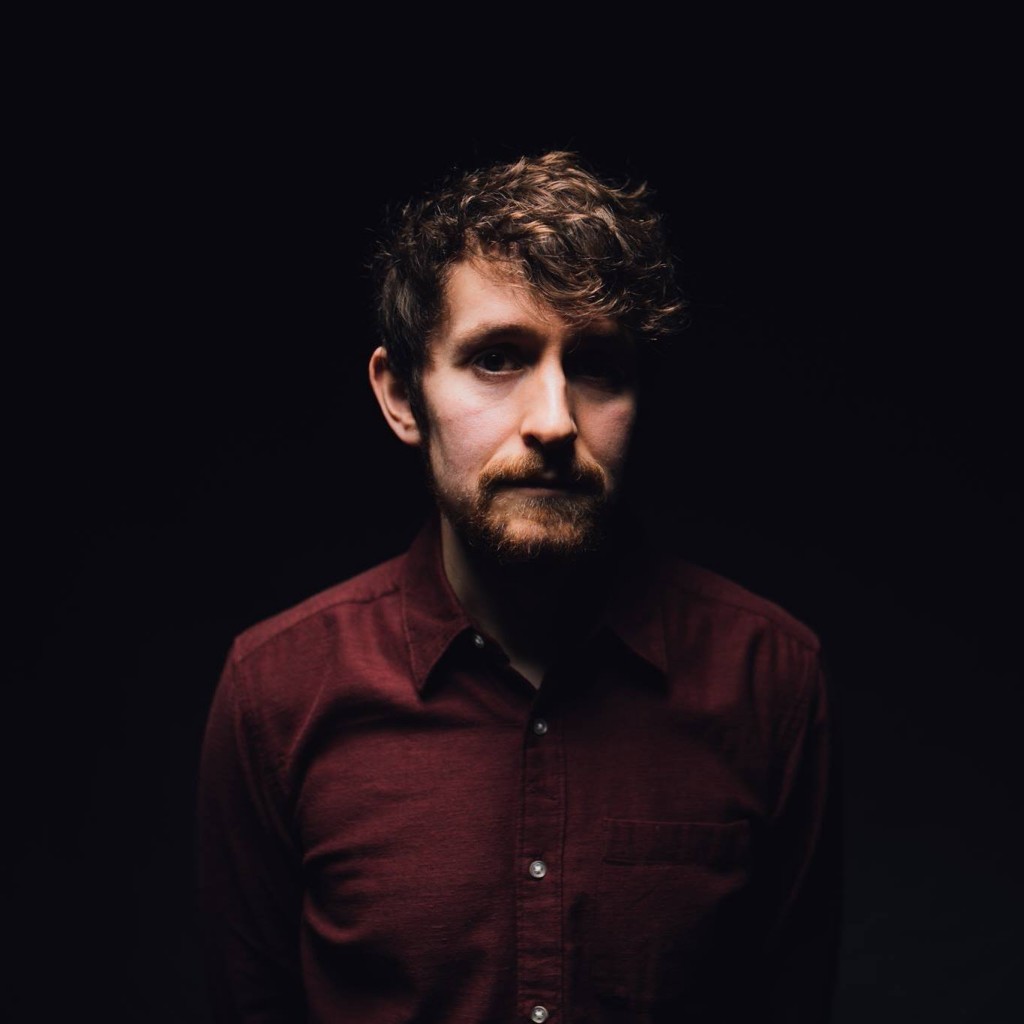 Once a duo, Sullivan & Gold is the music-making moniker of Derry's Benjamin Robinson, formerly of the Good Fight. Aptly positing his music as "the perfect accompaniment to falling in or out of love", his output to date has straddled wistfulness and deliverance in fine fashion, something that's more than apparent on new single 'Guatemala'.
A heart-rending ballad taken from a new full-length set for release in late 2017, the track "tells the tale of a long distance relationship between a young couple; a newly qualified primary school teacher teaching in the north coast of Northern Ireland and a young Northern Irish woman living in one of the world's most picturesque yet politically savaged countries."

The online release has a limited edition physical release – featuring a 7″ lathe cut, homemade Guatemalan soap and some of Robinson's wife's original 35mm camera snaps on heavy duty postcards. Buy via Smalltown America here.
Featuring some sublime, and rather vivid archive footage, have a first look at the video for the single below.
Photo by David Cavan