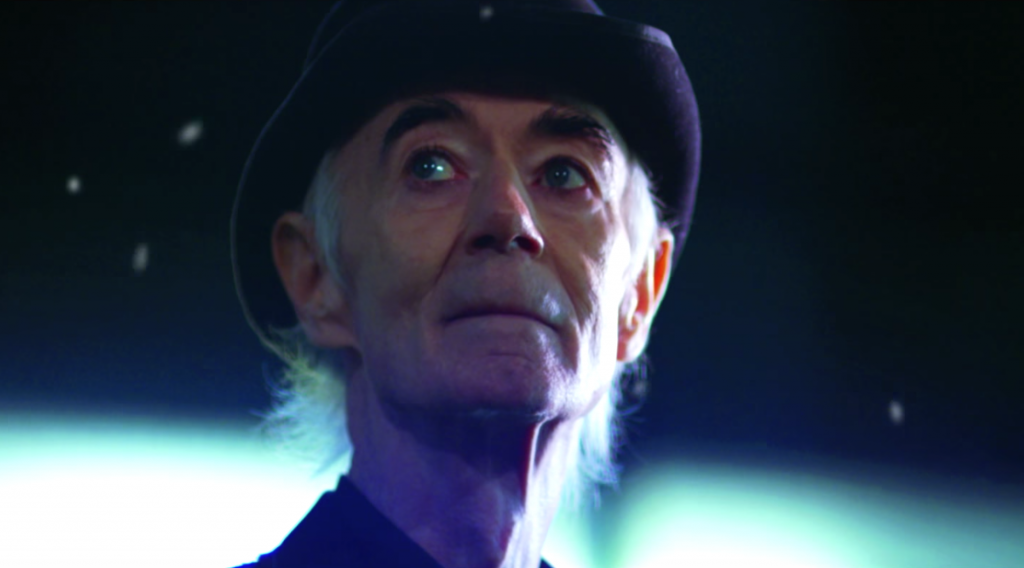 Look as far and wide as you so please but you'll struggle to find a more positively unique, perfectly fitting and cosmically-inclined musical obituary than 'Henry McCullough' by BP Fallon and David Holmes.
A peak on the latter's exceptional Late Night Tales release from last year, the six-minute sonic eulogy is a sorcerous tribute of semi-mystical proportions, weaving Fallon's beautiful offering to the late, great McCullough with keyboards and drum programming from Holmes, guitar work from Noel Gallagher, additional drums Emre Ramazanoglu and backing vocals from Nina Holmes and Lisa Di Lucia.
Ahead of the release of 'Henry McCullough' – The Andrew Weatherall Remixes for Record Store Day on Saturday, the track now comes accompanied with a vivid, and suitably transcendent visual accompaniment courtesy of Single Cell Films & Speed Of Life Films. This is the sound – and vision – of pure respect, and a tribute to one of the country's greatest creative spirits.