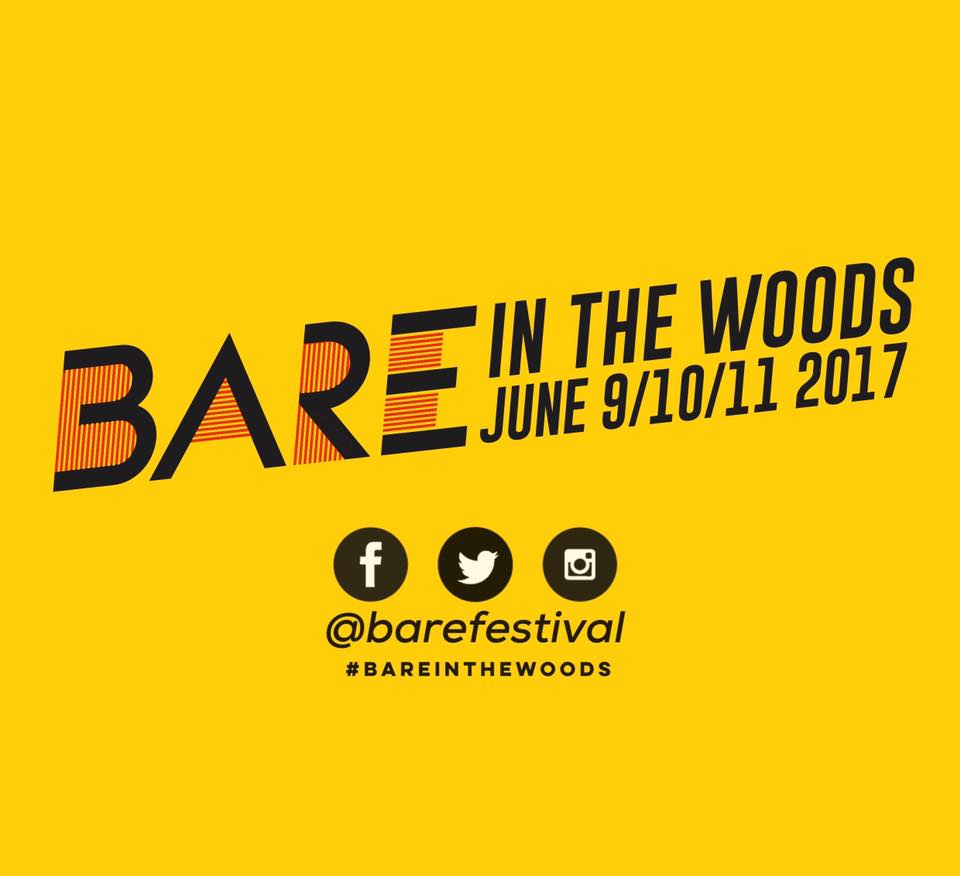 With just over a two weeks until its scheduled return to Portarlington in Co. Laois, BARE In The Woods have announced that this year's festival – which included Mike Skinner, Rubberbandits, New Secret Weapon, RSAG and many more – has been postponed due to licensing issues.
See the full statement from organisers below. All the best with the rescheduled date, guys.
"It is with great regret that we wish to inform our patrons that, despite our best efforts to grow the festival into a fully-fledged licensed event, we have made the decision to postpone BARE in the Woods festival until a later date.
BARE in the Woods is a small, homegrown festival, run by a small core group of people and unfortunately, the limited time available for us to comply with the conditions on our licence, has realistically proven not enough.
Now, more than ever, is our utmost wish to stage a well-run, safe and ultimately entertaining event for all of our patrons, and with this limited amount of time available and duty of care in mind, we feel it wise to postpone the event, due to take place at Garryhinch Woods on June 9-11, until we can fully comply to the high standards we wish to bring to bear in our young festival.
We would like to assure all of our patrons who have bought tickets for the festival that we are working hard to ensure BARE in the Woods will go ahead at a later date, but in the meantime fully understand if they would like to avail of refunds. Refund information will be on www.barefestival.com on Friday May 26th. By the same token, we would like to thank the artists and all of the people who have made commitments or worked on the event to date.
We are currently reviewing our options regarding BARE in the Woods going forward, and in the meantime we would like to thank everyone for their understanding and patience."