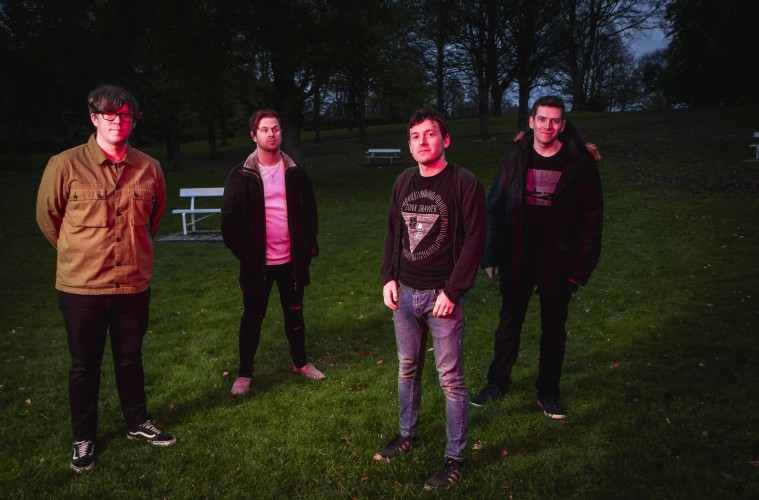 In case you missed the memo: Dublin noise-pop quartet Galants rule.
Evoking the varyingly shaded, feedback-soaked lulls and barrages of Dinosaur Jr., Teenage Fanclub, My Bloody Valentine, Sonic Youth, Swervedriver and Yo La Tengo, the band have caught our attention on numerous occasions of the last couple of years.
Something of a feature-length culmination of this particular phase in the journey to date, their self-titled EP – which sees David Kennedy, James McDonald, Colin O'Dwyer and Ruairi Paxton concoct some real magic over four tracks – has now been release on 10″ via UK imprint Zen Ten. Delve in below.