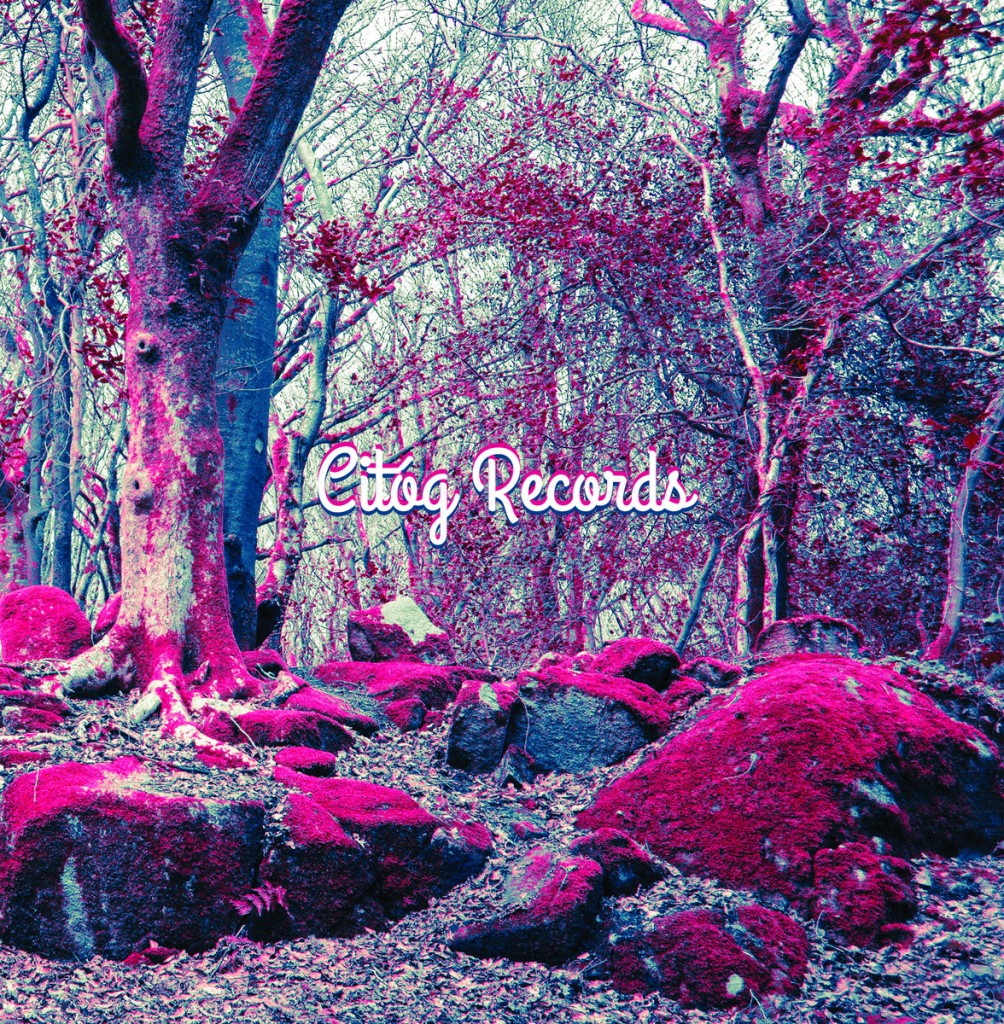 Home to some of our favourite artists from the West of Ireland, Galway independent, artist-run label Citóg Records will launch their second compilation at their spiritual home at the Roisin Dubh on Thursday night in association with Strange Brew.
Featuring everyone from Drown, Field Trip, New Pope to Whim, Eoin Dolan and Majestic Bears, the fourteen-track release is a carefully-curated, genre-spanning collection of tracks, perfectly encapsulating the imprint's dedication to commitment to eclectic, homegrown sounds and their firm – and on-point – belief that their neck of the woods is a "culturally significant, artistically stimulating" bastion of creativity.
Playing on the launch night are The Clockworks, Drown, Dylan Murphy and Eoin Dolan. Admission on the night is free, doors are at 9pm and there will be CDs for sale as well as Citóg Records merchandise including badges and t-shirts. And to mark the launch, the label recently collaborated with LA-based designers Beating Lights who have designed and created badges, which can also be picked up on the night.
As well as record shops, the compilation will be available to purchase and download via Bandcamp. Have a first listen to it below.