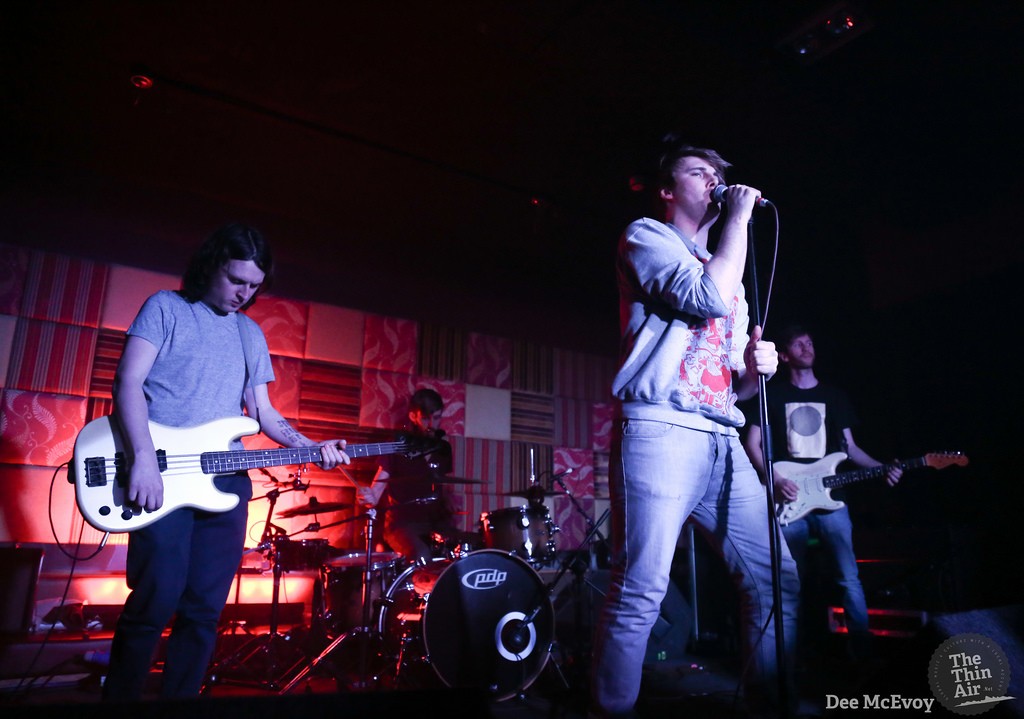 Having previously cancelled tour dates in 2015 and 2016 for the same reason, Dublin's Girl Band have announced that all upcoming tour dates have been cancelled due to health issues.
Posting on Facebook, the band said, "We're very sorry to announce that due to health issues in the band we have to cancel all upcoming shows for this year. We sincerely apologise to all the promoters and fans affected by this."
As comments under said status have already repeatedly pointed out, health is paramount here; the fans can wait, health cannot. All the best to the guys from everyone at TTA.