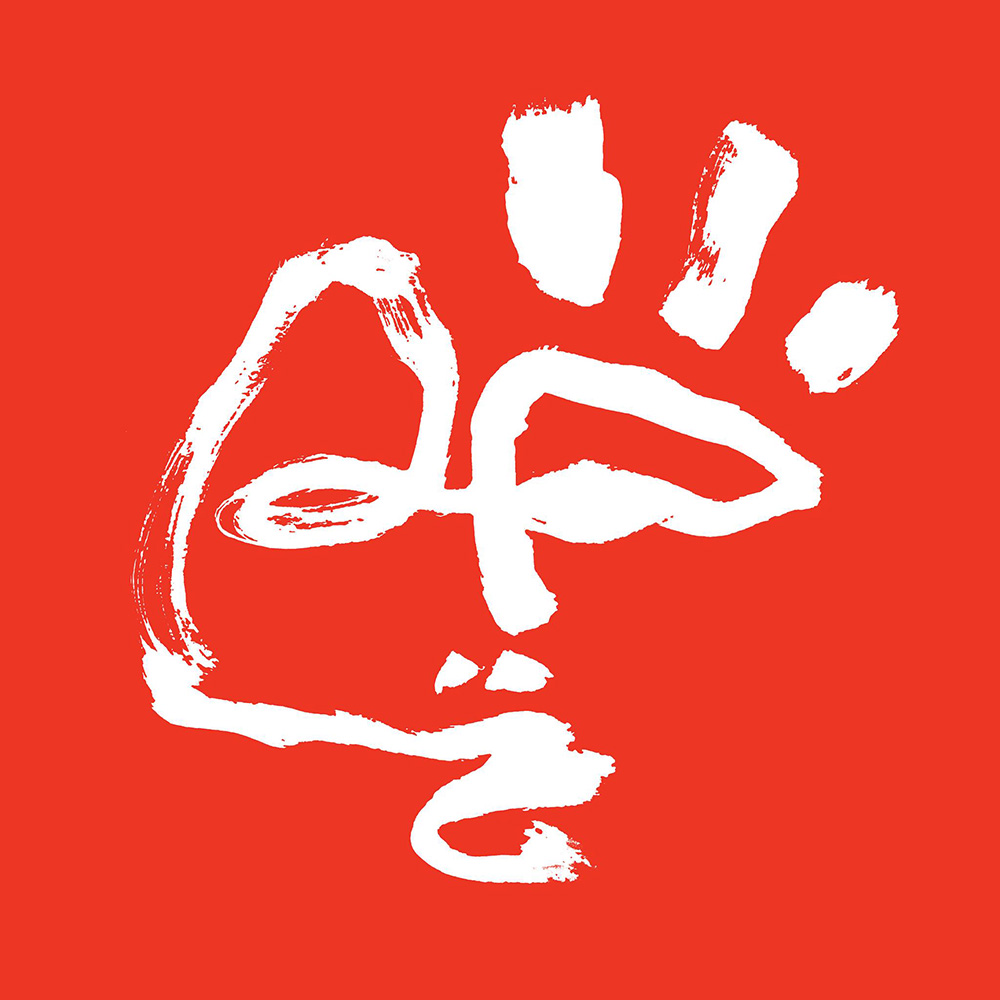 Imagine you have a piece of rope, approximately two metres long, with a diameter of approximately 11mm. Create two bunny ears in the rope, cross them over, make the bunnies run round the tree, watch the bunny jump in the hole, pull tight and voila – you've created your first knot. Add a few more, such as a bowline, figure eight and square knot and eventually you'll be left with a tangled mess that is, scientifically speaking, significantly weaker than the original piece of rope. You've twisted and contorted the rope to such extreme proportions the tensile strength has been reduced, ultimately becoming its own worst enemy.
Continuing with the mountaineering metaphor theme, enter five piece Pumarosa, who have climbed their way up from refining their sound in derelict Italian cinemas and warehouse rooftops to the imminent release of their debut album, The Witch. The self-declared hype-a-phobes have begun to outgrow the comfort of the murky undergrowth, from which they've sparingly released a peppering of tracks whilst playing fistfuls of frenetic live shows. Producer Dan Carey (Bat for Lashes, Hot Chip) has been given the enviable task of combining these eclectic influences and "Industrial Spiritual" ethos into their debut, released on Fiction Records.
Bottling that trademark energy into a debut album is no picnic. Time-tested tracks such as 'Honey' and 'Priestess' are as euphoric as ever, the latter slowly building a hypnotic groove into a throbbing sax-fuelled crescendo. Opening track and second single 'Dragonfly' centres around the shedding of armour and the acceptance of insecurities: "The more you give the more you have to lose" singer Isabel Muñoz-Newsome concedes over hazy stringed synths. As the song progresses through spiked guitars, raw vocals and glam choruses you can almost hear the velcro crackling as it parts. Off come the gloves; this is Pumarosa unleashed.
As the album evolves, however, it becomes painful to fathom how much effort the band put into finding their unique voice. Pumarosa began life as two piece after Muñoz-Newsome approached drummer Nick Owen, before picking up three further members at almost yearly intervals. The band initially headed for the Calabrian cliffs of Italy, honing their sound whilst ensconced in a derelict cinema, before living in a yurt on the rooftop of a Manor House Warehouse in south London. And yet, stylistically, The Witch is heavily incoherent. Whilst nearly all tracks contain Muñoz-Newsome's powerful vocals akin to Kate Bush and an underlying bubbling elastic fury you'd be hard pressed after 55 minutes to describe their trademark sound. The title track shuffles and slinks it's way along a tribal beat into an almost childlike incantation, before 'Lion's Den' turns yet another corner, initially mirroring Radiohead's 'Pyramid Song' before snowballing into a thrashed peak five minutes later.

You have to admire Pumarosa's sense of ambition and adventure, but it's ultimately too knotted, too shape-shifting and caught up in trying to define itself to serve any lasting purpose. There are exceptional, standout moments – 'Red' immediately springs to mind, which welds funk guitar into cascades of excellent vocals, but The Witch ultimately places a ten pronged fork in the path of Pumarosa. For their sophomore effort fans will have to pick their preferred side, cross their fingers, and hope to meet them at the other side. Dominic Edge