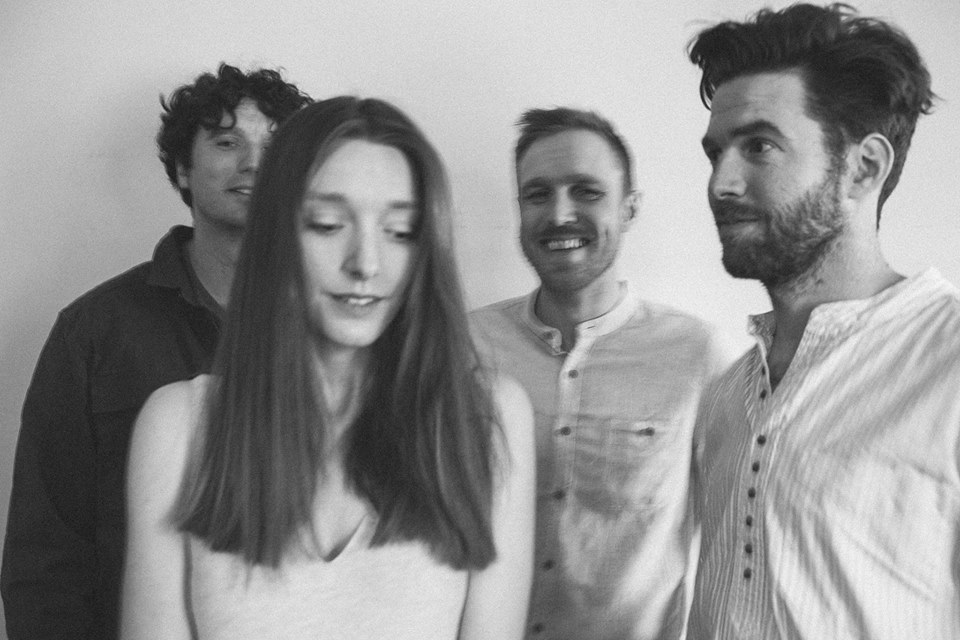 Ahead of the release of their sophomore album In The Still on May 19th, Come On Live Long have released a video for the title track.
With additional production duties from Solar Bears' Rian Trench, it's a cut that showcases the group's penchant for  tempered atmosphere with Louise Gaffney's vocal carrying it through to its conversely distorted peak, all brash Kalimba and agitated drums.
The track is accompanied by an equally excellent video directed by Albert Hooi and starring Robyn Byrne and Laragh McCann.