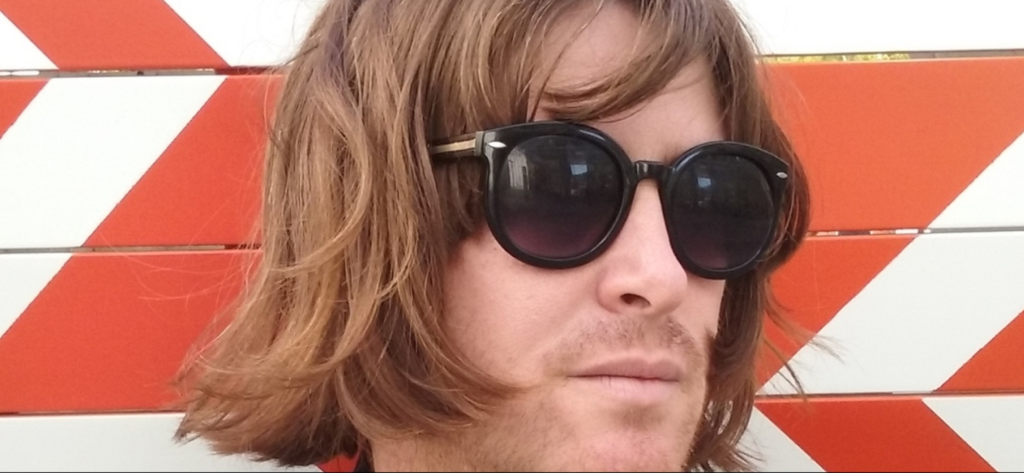 Currently based in Atlanta, GA Dublin's Stefan Murphy has set off on a compelling, genre-spanning and decidedly DIY solo journey as Count Vaseline following the disbanding of The Mighty Stef in May last year.
A highlight from his second solo album, Cascade – a release Murphy has astutely called a self-contained "micro-universe" – 'Russia' is a timely release that, via a stripped back but layered sound that conjures the likes of Darklands-era Jesus and Mary Chain, meditates on and tussles with the the mystery of the past the precariousness of the future. Better still, Murphy vocals – emphatic as ever – veer into perfectly melodic, ear-worming territory.
Here's the video for the single, which was directed by Kevin Brannigan and David Thomas Smith.