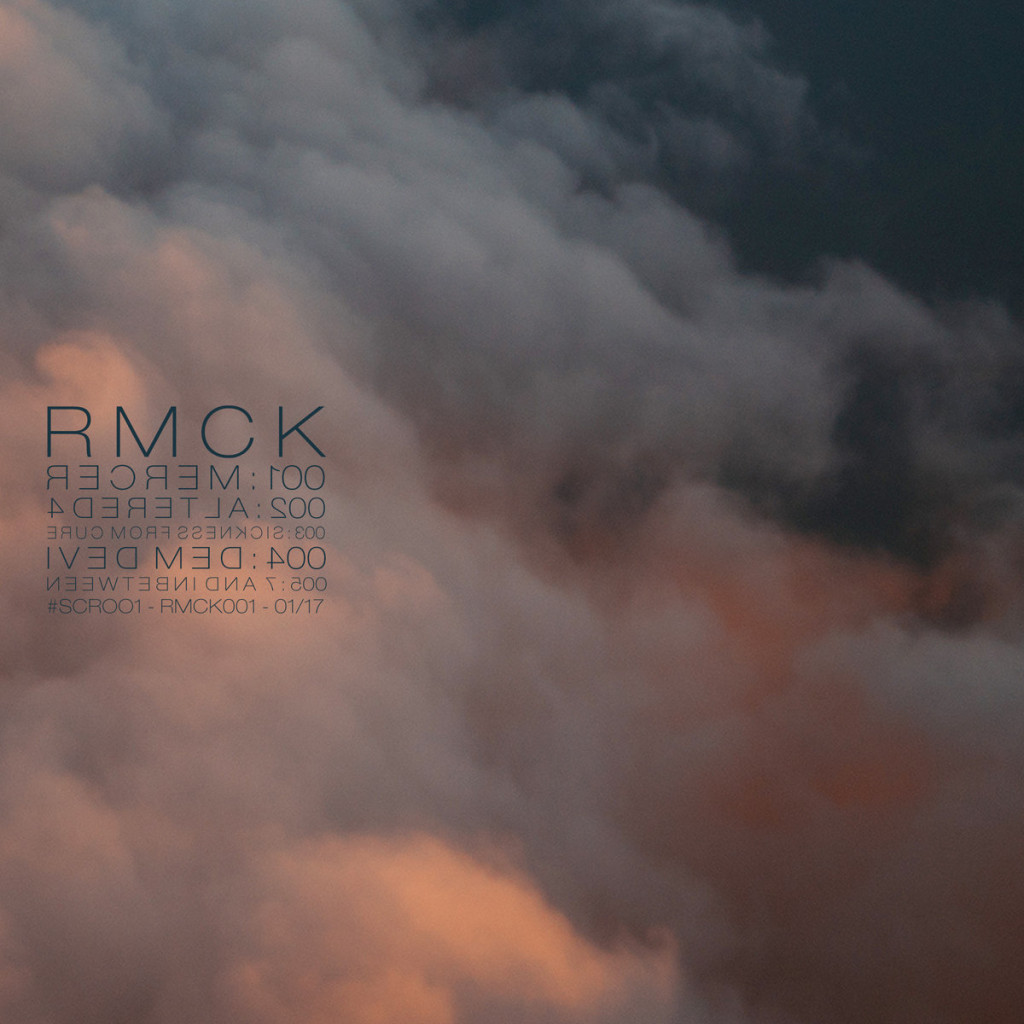 Belfast-based booking agent and record label Solid Choice Industries have been knocking it out of the park recently. As well as putting out Witch Hunt, the blistering debut album from hardcore metal quartet Hornets, they have also lined up with shows from Zu, Lemuria, Sunn O))) and the mighty Boris over the next few months.
Today we're pleased to exclusively unveil their latest release, the self-titled debut EP by anonymous artist RMCK. Featuring five tracks of equal parts squalling and meditatively cyclical instrumentalism recorded by Rocky O'Reilly at Belfast's Start Together Studios, SC's own blurb on the EP – which is a digital-only release featuring Ben McAuley on drums – sums up the opening gambit up very succinctly:
"RMCK plays extremely loud, heavily distorted banjo. RMCK uses loops to create hypnotic swirls of sound. RMCK works alone and is solely interested in crafting music that they find interesting. It is not yet known if RMCK will perform live. Solid Choice know who RMCK is, but respect his wishes regarding his
anonymity."
Early days, yes, but we're already sold. Have a listen and/or download (there's 75% off a download of the release for anyone using 'thethinair' until midnight on Sunday) and keep your ears to the ground for any hints of a reveal.