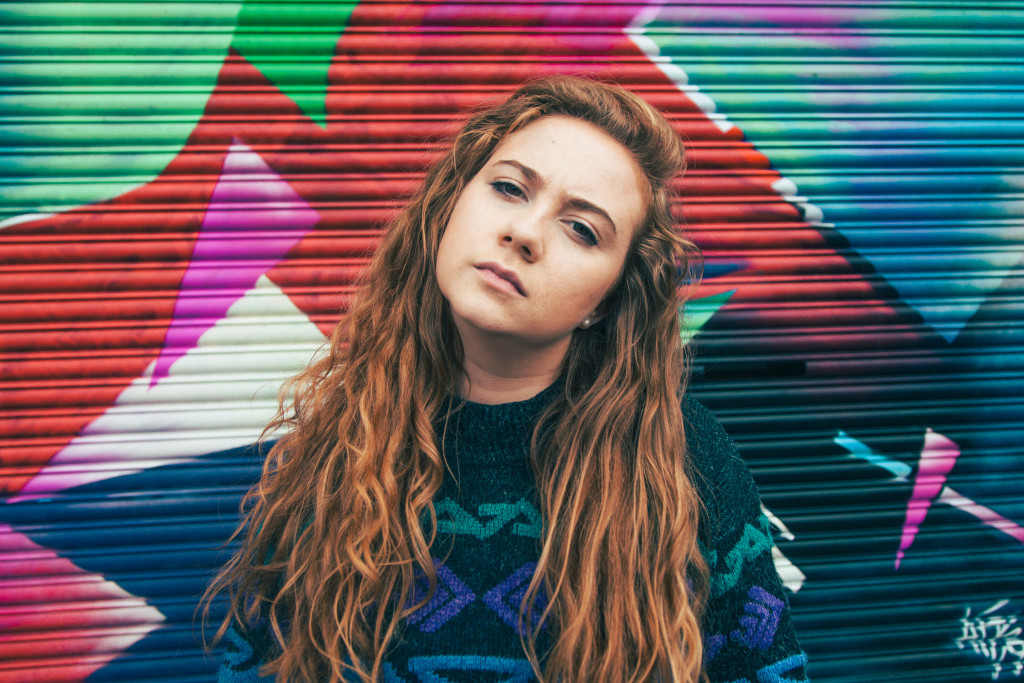 Having released her promising debut EP, Lost or Gone, last year, London-based, Belfast-born multi-instrumentalist, songwriter and vocalist Aislinn Logan is primed to release its highly-anticipated follow-up at some point in the coming months.
Bolstered by an equalling compelling b-side in the form of 'Dance With Demods', new single 'So Loud' suggests some great things in the making. A wonderfully skeletal release that sees Logan's knack for a burrowing melody and cutting refrain take centre-stage, it presents the artist as a real contender, with a voice and deep yet understated emotive flair all her own.
Speaking about the single, Logan said, "So Loud discusses the sensory-overload a new experience can bring, and feeling a bit overwhelmed by it. It tackles isolation and fragility, but also has an undertone of bravery. Drawing on the notion that 'nothing worth having comes easily', it deals with finding freedom after a long hunt and realising what a paradox that can be."
Have an exclusive first listen to both tracks below and keep an eye out for that EP.