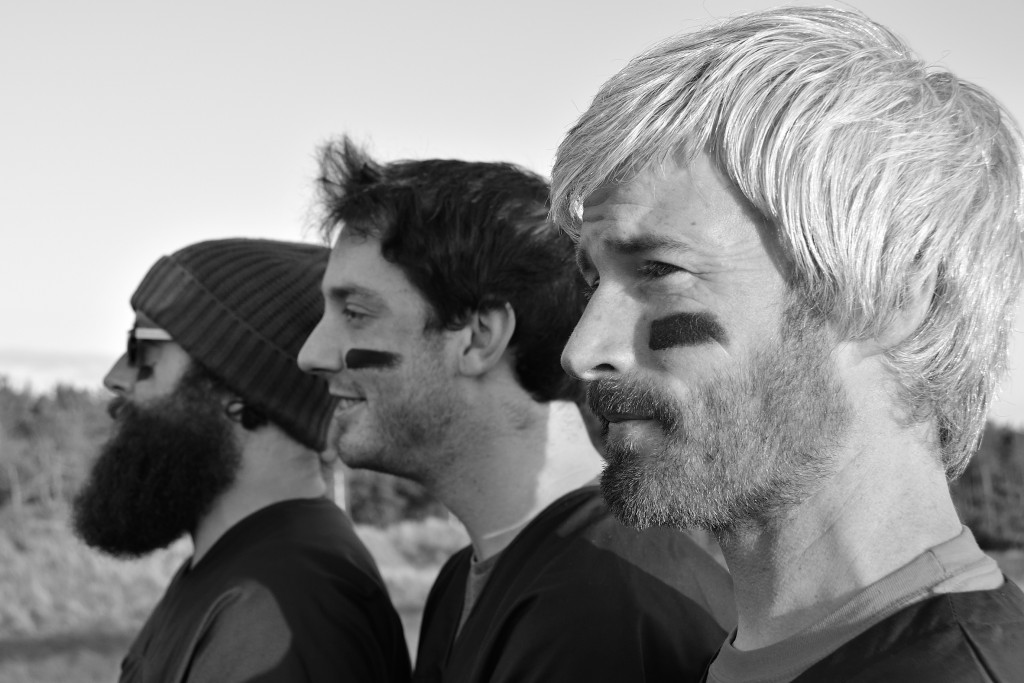 Having graced the cover of the fifteenth issue of our soon-to-return physical magazine, Keith Mannion's SlowPlaceLikeHome have long been one of our favourite Irish acts. The follow-up to 2016 single 'Tiger Lilly', new track 'When I See You…Ice Cream' is a playful burst of electro-pop betraying SPLH's signature brand of somnambulant wonder but with an evolutionary twist.
Released today via Strange Brew Rekkids, the single was written between Knather Woods, Ballyshannon, Co. Donegal, and the Algarve in Portugal. It was recorded and produced in its entirety by in Keith's bedroom studio in Donegal and mastered by Antony Ryan (Morr Music label) in Denmark.
Featuring a video filmed in Donegal that was co-directed by Keith and Michael Liston, Mannion said of the single, "It was a landmark shift of sound for the SPLH project. The parameters used for creating previous compositions were abandoned and it surged like new blood in the veins. 'When I See You…' was initially conceived on a Casio SK-5 unit and deployed to several other instruments before becoming the beast it evolved into. Vocal samples by myself were chopped up, treated and tempered to the track. At the heart of it is an 8-bit frenzy, ready for nostalgic earlobes."
SlowPlaceLikeHome play Galway Arts Festival, in support of UNKLE on July 27.