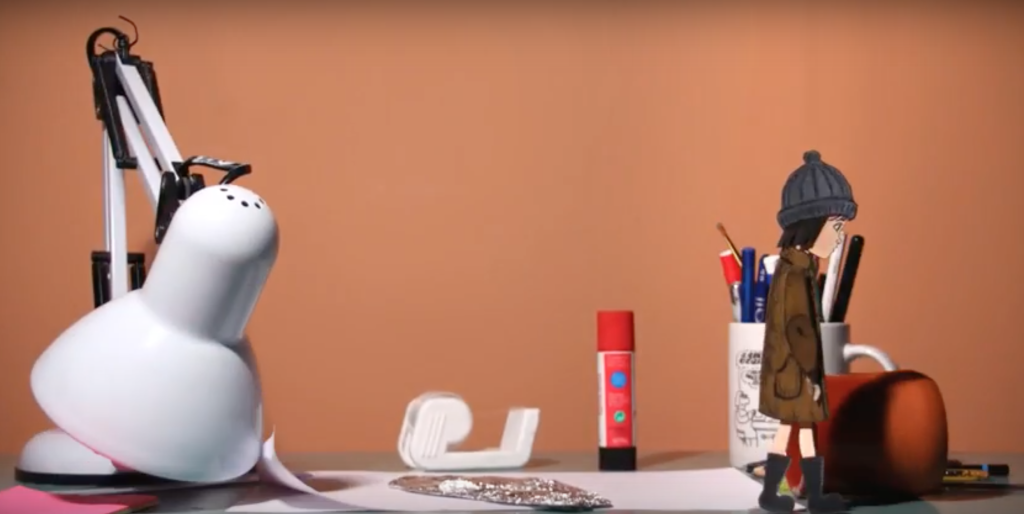 Having recently released her debut album The Inbetween, Strabane singer-songwriter Lauren Bird has made a name for herself on the live circuit in the North over the last couple of years.
Making a little go a long way via just her vocals and ukulele, she delivers confessional lyricism, subtle-wielded truths and a strong knack for melody – something new single 'The Way Out' has by the bucketload. Undoubtedly Bird's most quietly emphatic effort to date, it's a maudlin and nicely earworming song from an artist whose pop prowess grows stronger by the day.
Featuring animation by Gina Cuarán, here's a first look at the video for the single.