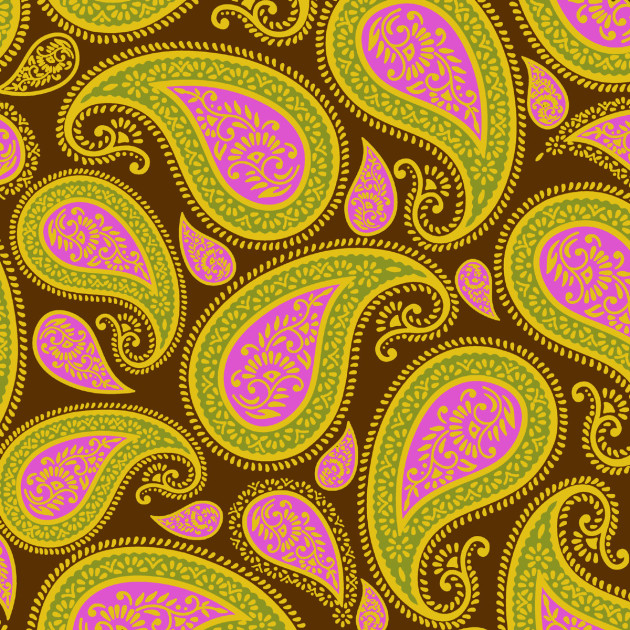 Featuring members of Wolfbait, Woven Skull, Wild Rocket and other local noiseniks, Worst have just released their debut EP, MMXVII.
The five piece are a cauldron into which pours the intuitive esoterica of krautrock, psychedelia, noise and punk. The EP was recorded in the North Strand Centre in late 2016 and mixed by Scan.
Limited numbers of cassettes are available from English DIY indie label Riot Season and Swap Meat Records.