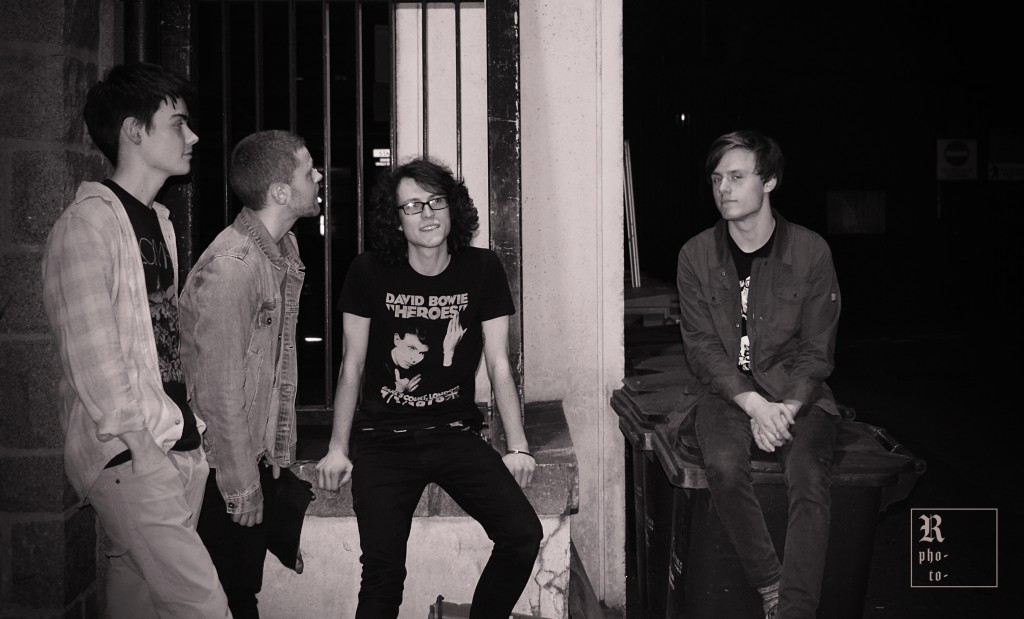 We've been closely following & supporting the rise of Belfast-based quartet Gnarkats over the last couple of years. Having proved real contenders via the fuzzed-out alt-rock of their Waves Collide EP back in November, the foursome are back with a stellar new single, 'Something To Say'. An equally earworming and riff-fuelled effort, have an exclusive first listen to that and learn more about the track – as well as the band's plans for the rest of '17.
Hi guys, the release comes off the back of last December's Waves Collide EP. Was it written before or after that release?
It was written after Waves Collide. We have been messing about with this track for a while, so we are glad to have it out!
As with the EP, it was also recorded at Millbank with Mike Mormecha. But the sound is a little different. Did you approach this track differently in the studio?
Yeah a little, we wanted to have a more raw feel with this track. We recorded it really quickly too so that definitely had an impact on the overall sound.
It's a fairly stripped back release lyrically. But what theme(s) does the song tackle?
Lyrically, the song tackles the theme of finding the strength to speak up about something, whatever that may be.
It's arguably your most emphatic track to date. Does it signal a heavy, more bombastic trend in your sound going forward?
Definitely, we feel that this is a great progression for us and we are going in the direction that we want to be! We are happy with the progression and hope people are enjoying hearing the evolution.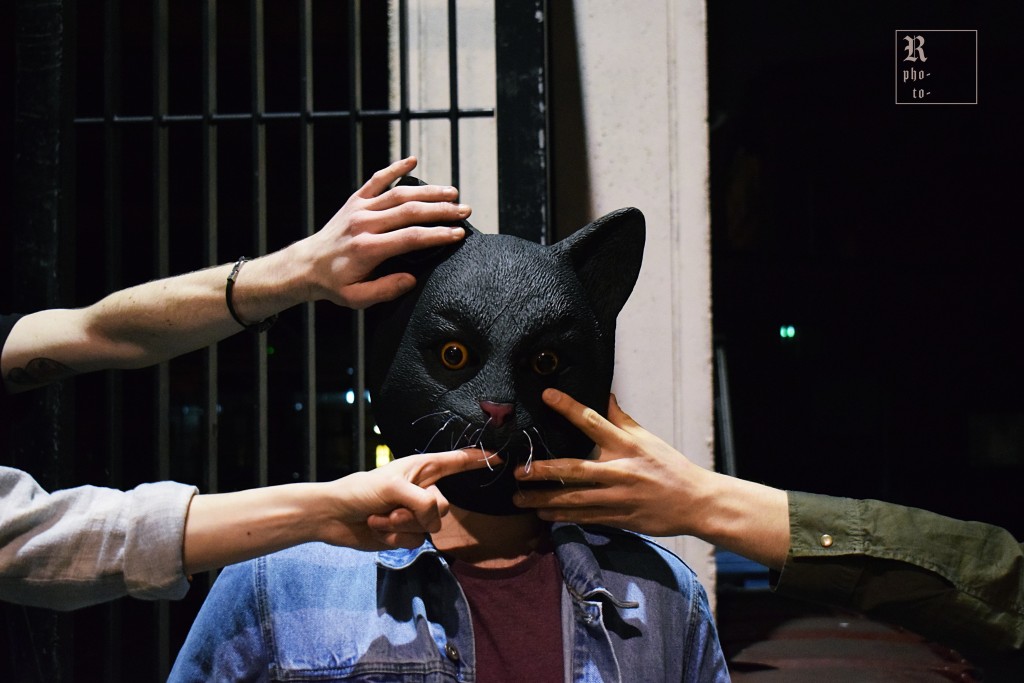 On which note, are we to expect some new material – maybe an EP or an album – this year?
Yeah, we are currently finishing off some new songs and plan to record a new EP soon, so expect more new music before the end of the year.
What else is in the pipeline for Gnarkats for the remainder of 2017?
We are planning to get more recording done and gig as much as we can. Hopefully more shows in the South, too. Just trying to get out there as much as possible and hope more people listen to our music!