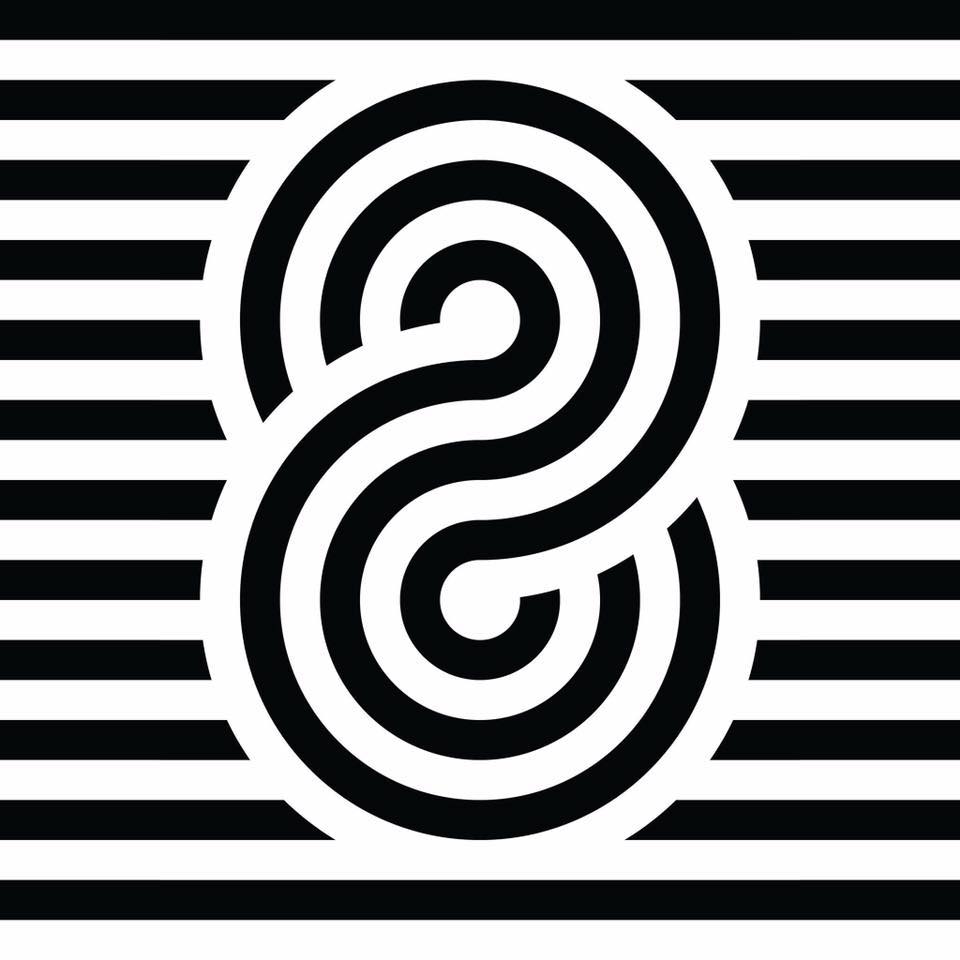 Make absolutely no bones about it: An Taobh Tuathail on RTÉ Raidió na Gaeltachta has long been something of an institution here in Ireland. Presented by the tireless Cian Ó Cíobháin, the long-running underground radio show – which broadcasts midweek on the Casla-based Irish-language radio service – has cemented that reputation with a series of compilations comprising some ATT favourites of the time.
Arriving 10 years after the first collection on CD, Vol 8 – which is available via Spotify below – is 60 tracks in length, traversing electronica, folk, psychedelia, ethereal R&B & neo-classical in typically refined and informed fashion. As well as featuring the likes of Forest Swords, Julianna Barwick, Gold Panda, Carla dal Forno, the compilation also features various Irish artists including Mount Alaska, Seti The First, Ryan Vail, Or:la, Clu, Natural History Museum, Elma, Chequerboard and Deaf Joe.
Ó Cíobháin said, "I love to discover a song or a piece of music that I've never heard before, whether old or now.  The unwavering thrill of discovering an amazing song that I never heard before is what gets me out of bed every morning.  I'm also quite evangelical about sharing my finds with other people which is why presenting a radio show such as ATT, as well as compiling anthologies such of this, of my favourite tracks, may well be my most natural job-fit."
Big fans of this one. Get stuck in.