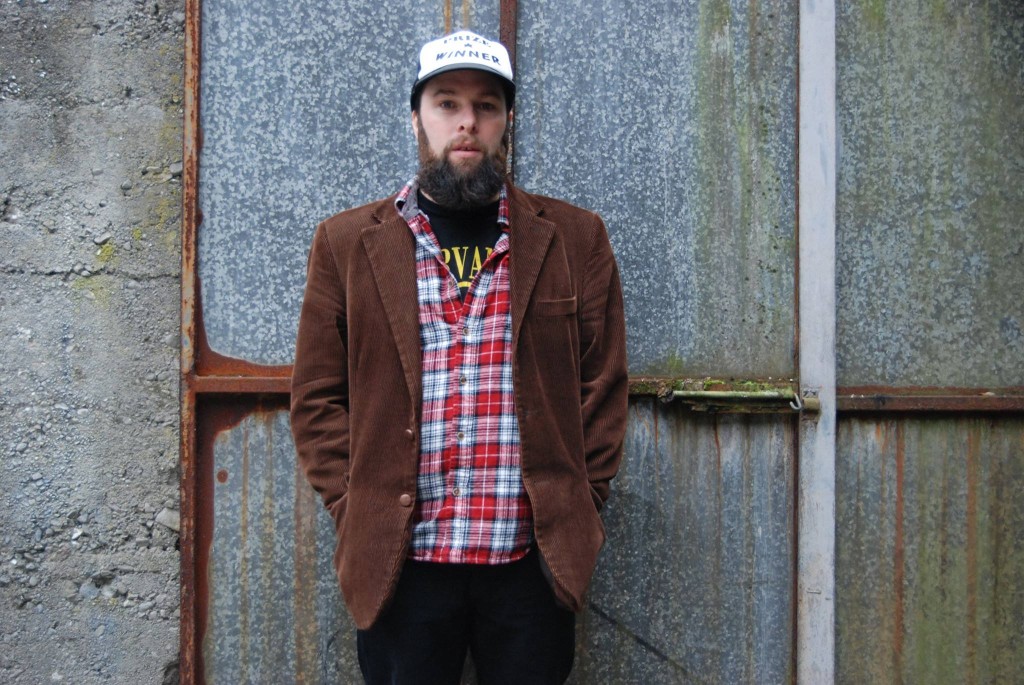 The music-making moniker of Galway indie maestro and Rusted Rail founder Keith Wallace AKA Loner Deluxe is an appellation that strongly hints at the willfully – and wonderfully – introspective nature of his craft.
Conjuring the likes of early-to-mid 90s era material on Slumberland, Misplaced Music and Fluff Records via a prism of Beta Band, Grandaddy and hints of Nick Drake, new single 'Summer Song' is a blithe, lo-fi instrumental taken from both the recent Loner Deluxe/A Lilac Decline split, as well as the new Loner Deluxe album, Songs I Taped Off The Radio. Stream and/or order that on cassette here.
Shot in Porto, here's the holiday-home-movie style music video for 'Summer Song'.