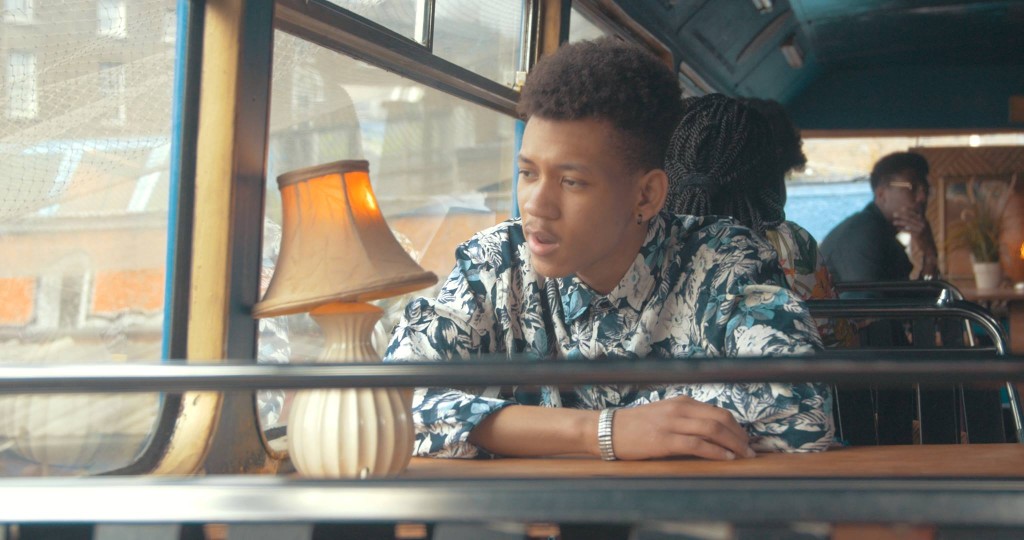 One of many shining lights that make up Dublin's Word Up Collective, Dublin-based rapper JyellowL has just unveiled the new video/short film for his new seven-minute single 'Cold In The Summer'. Bolstered by its masterfully lax pace and slick production, the song – which is a socially-conscious and nicely earworming effort – tackles the issues that affected him as a young man of Nigerian/Jamaican heritage growing up in Ireland.
Speaking of the release, the young artist said, "The title is a euphemism for racism, black oppression, police brutality and death. "It is an artistic reminder that racism still ever present and has been an obstacle in the way of peace through the ages".
Check out Hermillio Opel's visual accompaniment for the release below.
JyellowL plays the Word Up/District Magazine Spoken Word Party at Wigwam on July 29, the Sound House with Chris Kabs on August 3 and Trenchtown at Electric Picnic in September.