News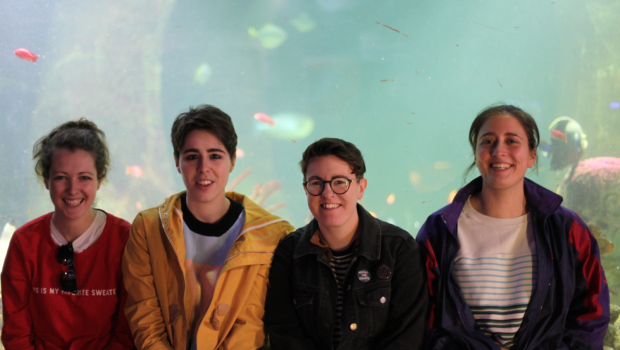 Published on July 17th, 2017 | by Brian Coney
0
Watch: Pillow Queens – Rats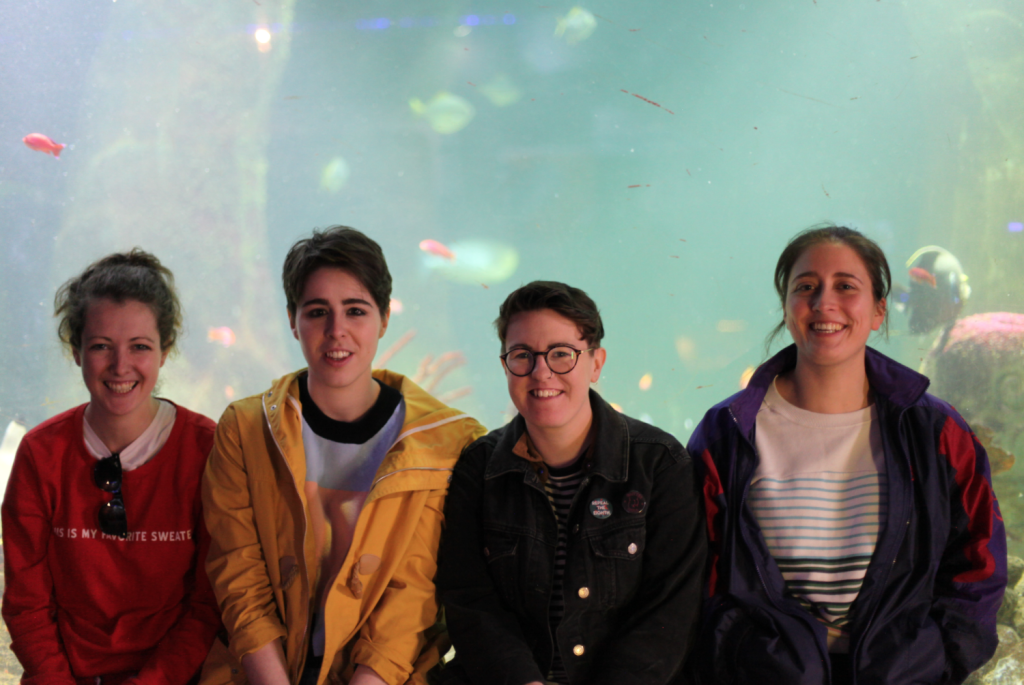 Having self-released the debut EP, Calm Girls, back in December, Dublin pop-punk band Pillow Queens have been growing in momentum over the last few months. Coinciding with their first UK tour, the four-piece have unveiled the DIY video to their new single, 'Rats'.
According to the band, the video "takes place on the set of a radical left queer educational programme for children. Despite being severely underfunded and under-rehearsed the show goes on, their aim being to enlighten the youth of Ireland to the wonderful world of leftist politics. Hosted by Snotsey-May Darcy and co-hosted by resident artist Síle O'Surelook (played by founder of Dublin's best queer variety show GlitterHOLE; Beth Hayden, and drag extraordinaire; Daniel Power) the content of the show and set itself is littered with references to pop culture and pays particular attention to Ireland's current political climate with nods to ongoing struggles against the state."
Have a peek, won't you?