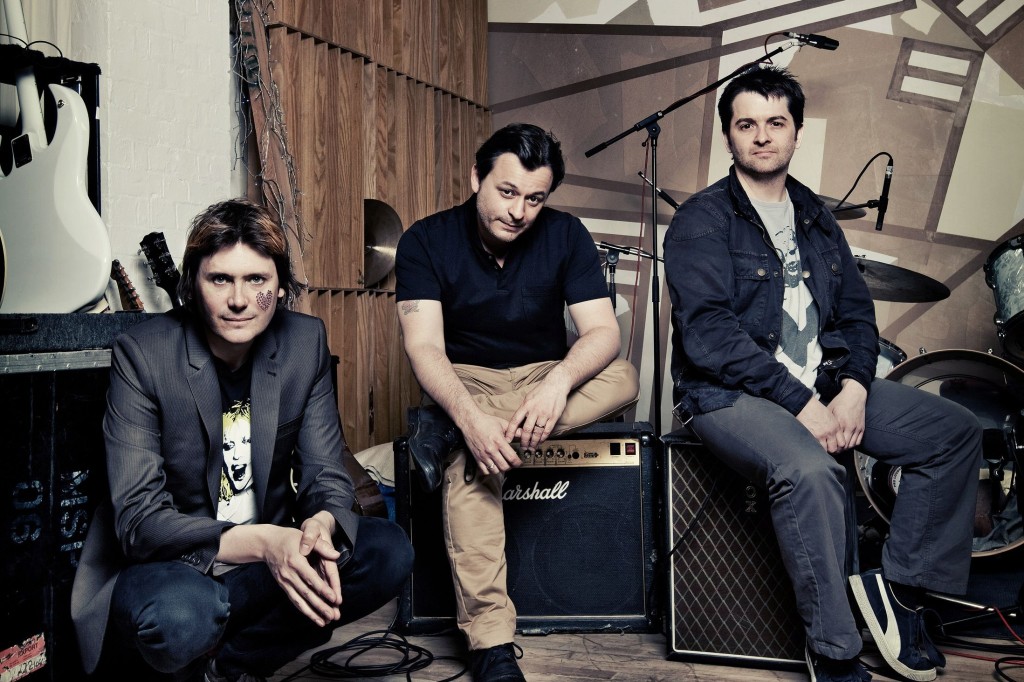 Returning to Deer Farm in Mitchelstown this weekend (August 4-6), the line-up for this year's Indiependence Music & Arts Festival is arguably their strongest and most eclectic to date.
Headlined by Welsh alt-rock masters Manic Street Preachers (pictured), this year's line-up boasts international names including Tom Odell, Frank Turner and Wild Beasts, as well as some of our favourite Irish acts making their own dent on the big stage at the minute, including Overhead The Albatross, Talos, We Cut Corners, BARQ, Super Silly, Le Boom and Stomptown Brass.
With tickets still available to buy here, here's our annual, 10 track Indiependence Festival Mixtape. See you on the farm.