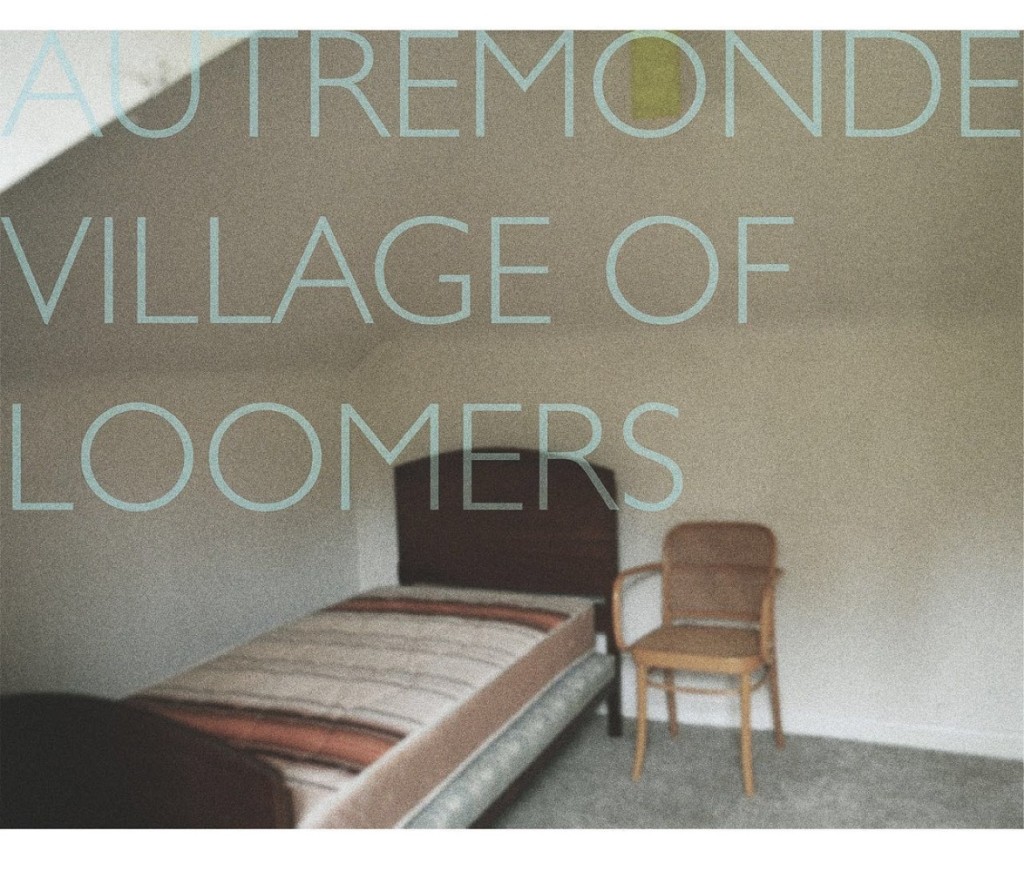 Without the faintest shadow of a doubt, Dublin quartet Autre Monde are one of the very best bands in the country at the minute.
A stellar live proposition to boot, the Paddy Hanna-fronted foursome funnel their myriad influences in magnificent ways; bearing the imprint of but never kowtowing or passing off bygone sounds as their own. Concluding and very nicely capping off their opening four-track offering, 'Village of Loomers' – a self-proclaimed "indie ballad" of sorts – was recorded with Daniel Fox of Girl Band in Spring.
Here, as with their previous material to date, Hanna, Padraig Cooney, Mark Chester and Eoghan O'Brien channel some real beauty, coiling and releasing over four minutes that conjure Pavement via Bowie and The Replacements via David Berman.
Bloody lovely, in all. Have a first listen or forty and pass it on to good friends with good ears.