News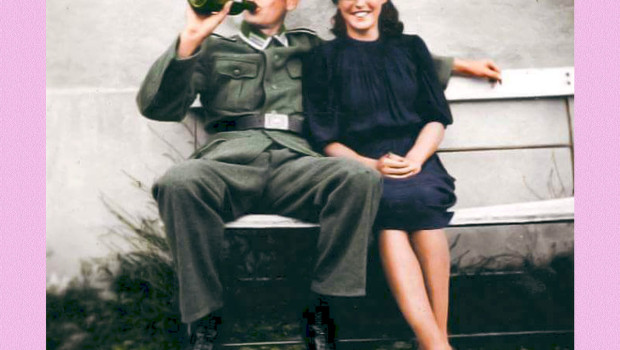 Published on August 29th, 2017 | by Stevie Lennox
0
Watch: Eraser TV – Golden Boy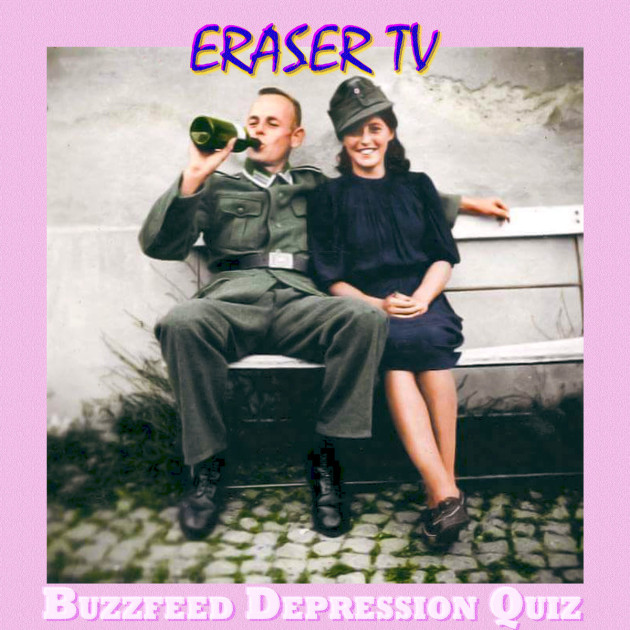 The astutely-named debut EP, Buzzfeed Depression Quiz, from Limerick indie rockers Eraser TV now has an accompanying video for its nine minute centrepiece, 'Golden Boy'.
A composition reminiscent in scope and mood to David Pajo's Papa M, or slowcore greats Codeine, 'Golden Boy' never drags as much as it could; Functioning as something as a Freebird as far as rock epics go, it bucks the trend by saying more in its sole lyric than all the confederate flagwavers the '70s could muster.
The video itself eschews a potentially overdriven narrative or the dreaded 'live performance video' in favour of grainy, intensely frisson-inducing archival footage of war, giving the song its visual match by articulating a high-concept, almost hyperbolic idea in a soberingly minimal way.
You can download Buzzfeed Depression Quiz for free on Bandcamp. Watch the video for 'Golden Boy' below: