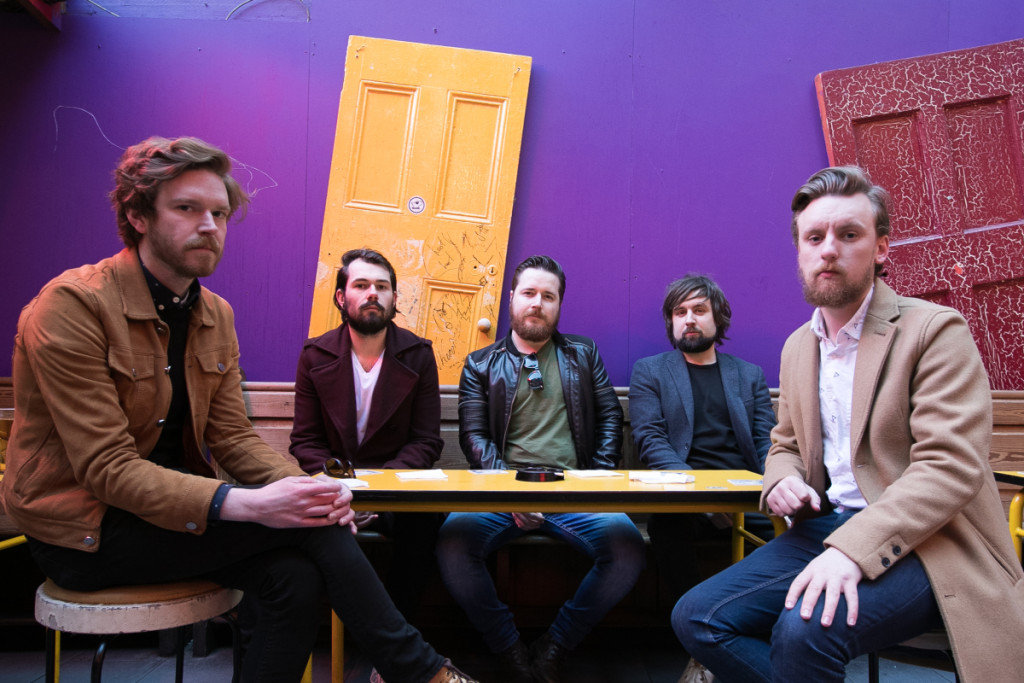 One of our must-see Irish acts at Electric Picnic this weekend, Cork five-piece Pale Rivers released one of our favourite Irish tracks of 2016 – debut single 'August 6th' – back in October last year.
Having arrived in such promising fashion, the band have doubly confirmed with new single 'West Point'. Accompanied by visuals Kevin McGloughlin and Mike Lee, it's a wonderfully earworming effort betraying the band's knack for combining inward-looking lyricism with their own brand of instantaneous alt-pop. Wrangling with spectres of the past as framed by the present day, this is a refined primal scream that broods as much as it burrows in the inner ear.
Catch Pale Rivers at 13.30 at the Rankins Wood Stage at Electric Picnic this Sunday.