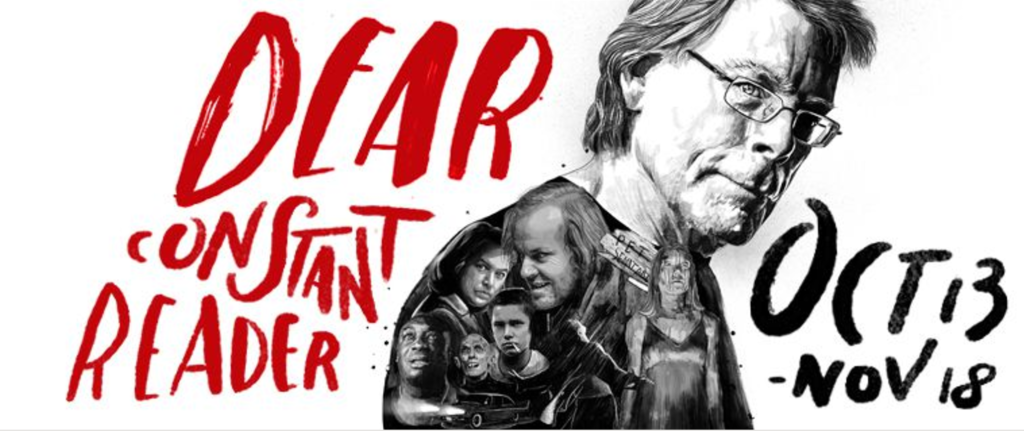 From Kubrick and Lynch to Tarantino and Bill Murray, Dublin's Light House Cinema aren't exactly known for skiving on special seasons.
Their latest, Dear Constant Reader will celebrate the stories of horror fiction master Stephen King with a range of one-off screenings of Misery, The Mist, Salem's Lot, Pet Sematary, Christine, Carrie, The Shining, The Green Mile, The Shawshank Redemption and Stand by Me across October 13-November 18.
Charlene Lydon, programmed of Light House said, "For five decades, Stephen King has been the untouchable master of horror fiction and his books have been revered by millions all around the world. The works of Stephen King carry in them an intelligent soul and an empathetic heart that draws a reader in like a hug, only to tear their hearts apart when inevitably, things turn gravely wrong. In his introductions, Stephen King traditionally addresses his legions of fans as "Constant Reader", folks he considers to be accustomed to his work and the style of his writing. His introductions are eloquent, thoughtful and friendly – as if addressing a group of friends eager to know more."
Full information and tickets are right here.