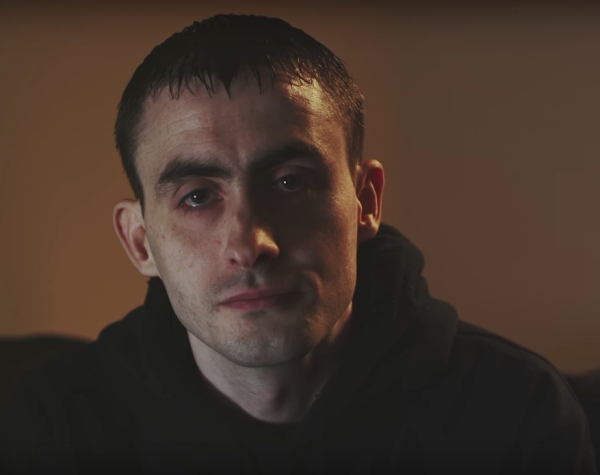 The Rubberbandits have shared a new single confronting the suicide epidemic that has led to Ireland being declared the country with the fourth highest teen suicide rate in Europe.
'Sonny' provides a raw insight into the misconceptions, ideas and conversation points that have surrounded the country's dialogue on suicide in recent years.
Lyrics include: "He isn't lonely or addicted to drugs, he doesn't owe his mother's money to thugs, he's not an alcoholic, he isn't depressed, and he's going to break a lot of hearts when he hangs himself."
The song ends with the message: "It's always dark before the light but you have to hold on to hope. You are important to someone, Sonny, so put down the rope."
The release of 'Sonny' coincides with yesterday's World Suicide Prevention Day and comes paired with a video directed by Ray Sullivan. The video gives a stark look into suicide as a universal crisis that can affect anyone, regardless of class, race, gender, age or sexuality.
The video features appearances from fellow fellow Limerick act Rusangano Family's MuRli and God Knows, whose Bob Gallagher directed video for 'I Know You Know' from June of this year confronted similar subject matter.
This is not the first time that The Rubberbandits have been vocal on the subject of Ireland's mental health crisis, with Blindboy Boatclub having spoken in the past about depression, anxiety and the importance emotional intelligence.
In 2015 there were 451 instances of people dying by suicide in Ireland. In July 2016 it was reported that suicide rates in Northern Ireland had risen by 19 per cent with six reported deaths by suicide occurring each week.
If you are struggling with depression or suicidal thoughts, you can contact Samaritans on 116 123, visit the Suicide Prevention Lifeline here, or contact Pieta House.