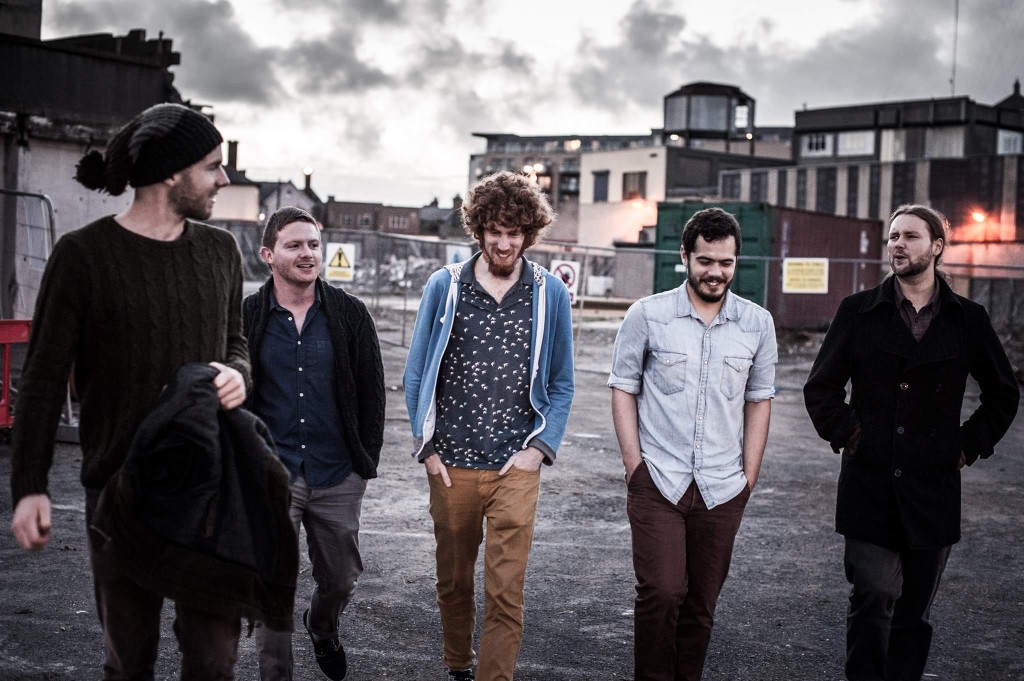 Having formed while studying at NUI Maynooth, Dublin five-piece Ana Gog have been on a winding and wonderful journey over the last eleven years.
The long-awaited follow-up to 2014 EP Resemblance, Wake marks a significant step in the band's carefully-crafted aesthetic, with songs exploring themes of loss, inertia and rebirth. Recorded live at K9 and Arad Studios, it's a candid, harmony-driven release in which the band's collective talents interweave across four songs, from the gossamer-like sway of opener 'Better Than Silence' to the reflective, understated folk-pop of 'Roze's Kitchen (Wake)'. Upping the ante on all their previous output to date, there's an almost voyeuristic intimacy to the words that thread Wake; that, paired with the band's exquisite, at times prog-informed musicianship, ensures it's a quintessential release that rewards a repeated listen.

Ana Gog launch Wake today at D-Light Studios in Dublin as part of Culture Night 2017. Have an exclusive first listen to the EP below.