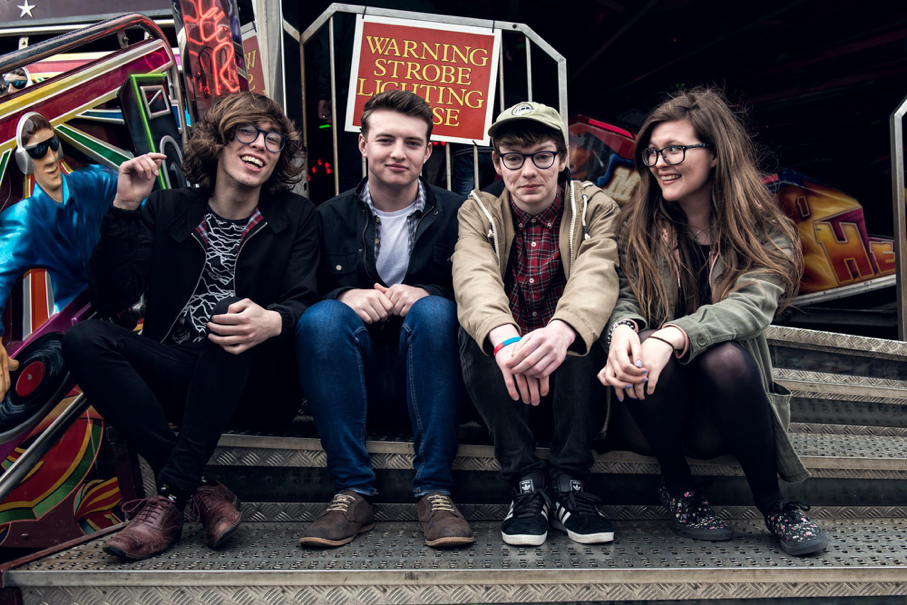 Few Irish bands have had a stronger 2017 than fast-rising North Coast quartet Brand New Friend.
Having featured them as an Inbound one-to-watch act in our magazine this time last year, we're pleased to present a first listen to the band's virulent new single 'Hate It When You Have To Go'. Clocking in at just over two minutes, the track – conjuring everyone from Mountain Goats' John Darnielle ato early Ash – perfectly distils the Taylor Johnson-fronted foursome's peerless brand of starry-eyed lo-fi indie-pop.
Check out the band at Cosby Stage at Electric Picnic this Sunday at 2pm and a first listen/look at the video for 'Hate It When You Have To Go' below.