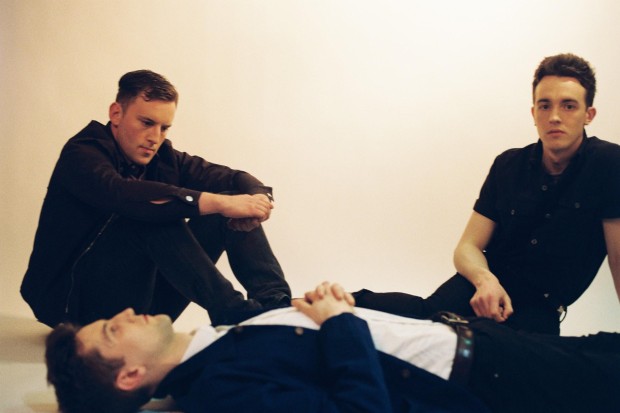 Ahead of this weekend's Hard Working Class Heroes, Dublin three piece Other Creatures have released their first single, 'Luxembourg' from their aptly titled The First EP. The EP will be released by Trout Records where the band will be joining the likes of Saint Sister, Tandem Felix and Spies.
'Luxembourg' is the band's first official release and is one loaded with jagged guitar chords and thunderous drums, giving it a post-punk flare that is brightened by the energised vocal melodies of Konrad Timon. This truly infectious track is an indie gem reminiscent of bands like Pavement, Interpol and Band of Horses. 
There is something genuinely touching about this single and we're looking forward to hearing more once the EP lands. The band play The Workman's Club this Friday as part of Hard Working Class Heroes 2017.