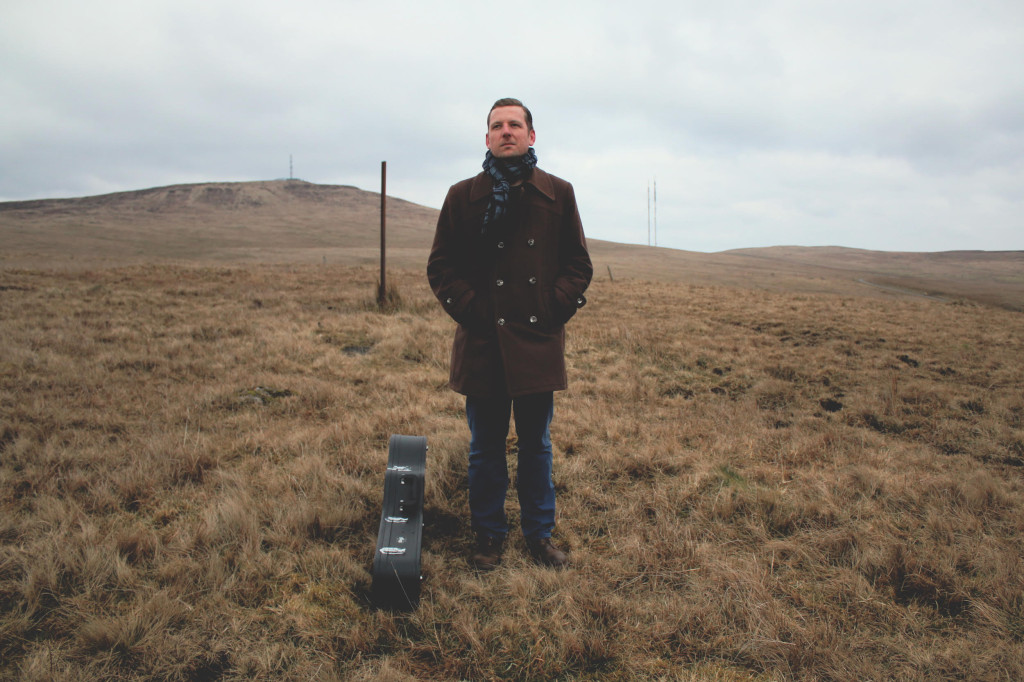 Over the last few months, Belfast singer-songwriter Rory Nellis has been releasing each track from his forthcoming second album – There Are Enough Songs In The World – as standalone singles. A bold move and no mistake, but the approach has served to isolate each song in its own right, building up and developing a narrative that is clearly threaded throughout the release.
With previous singles largely drawing from quieter worlds and reflecting upon more intimate things, 'Friend of a Friend' is a straight-up burst of stellar indie rock, forging slick synth arpeggios with yet another steady slew of first-rate harmonic twists and turns from the artists.
While stemming from the same place as the finest material that he has recorded as frontman of Belfast band Seven Summits, 'Friend of a Friend' is, nonetheless, a distinctly Nellisian (we went there) effort that delivers brilliance and then some.