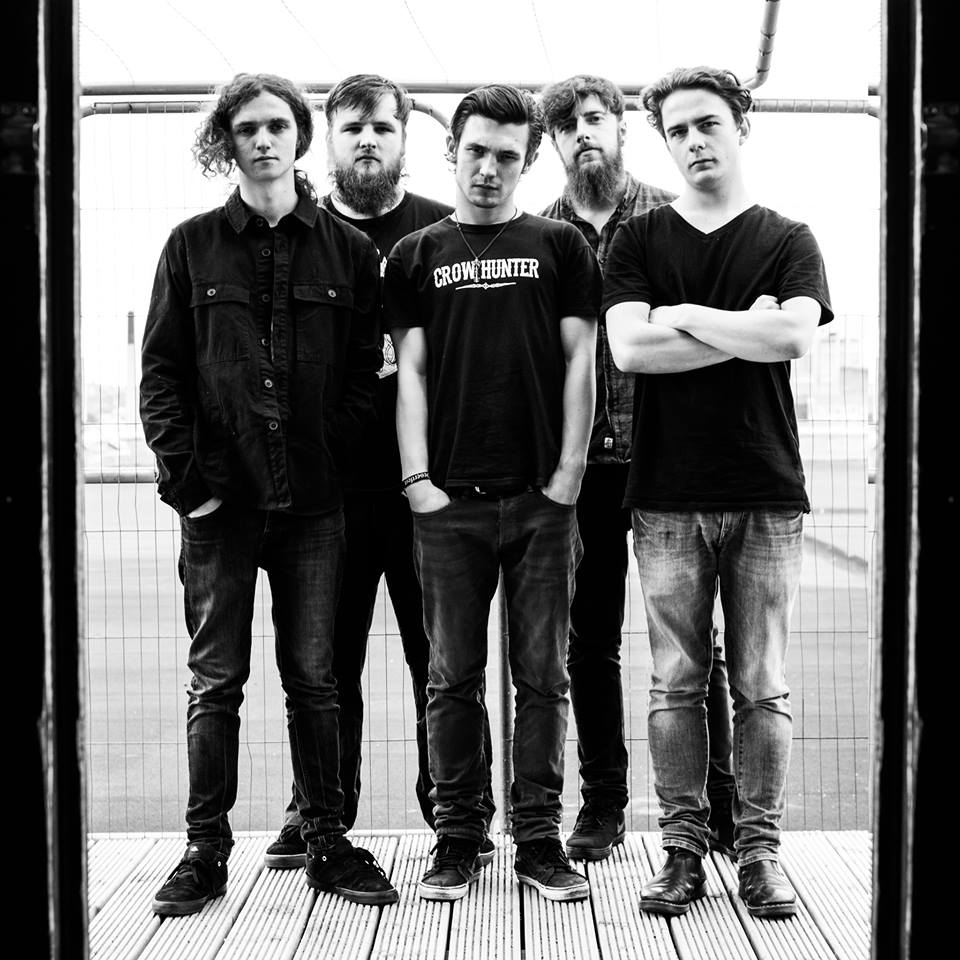 Belfast-based sludge doom five-piece Elder Druid are self-proclaimed "Occult-laced riff dealers" on a mission.
Having impressed with their debut EP, Magicka, in September last year, the band – who count the holy, hazed-out tetrad Black Sabbath, Electric Wizard, Kyuss and Sleep as key influences – will release their pummelling full-length release, Carmina Satanae, early next month.
Produced by Niall Doran at Belfast's Start Together Studio, the record is a fist-clenched, eight-track statement of intent from the fast-rising, Gregg McDowell-fronted band. A highlight from the release, lead single 'Witchdoctor' evolves from straight-up riff worship to the slowly bludgeoning self-exorcism of its Electric Wizard-hinting breakdown.
Filmed and edited by Matthew Johnston, we're pleased to present a first look at the b+w, in-the-studio video for the single.
Elder Druid launch Carmina Satanae at Belfast's Bar Sub on Friday, October 6 alongside fellow low-end merchants Nomadic Rituals, Molar Bear and Voodoo Blood.