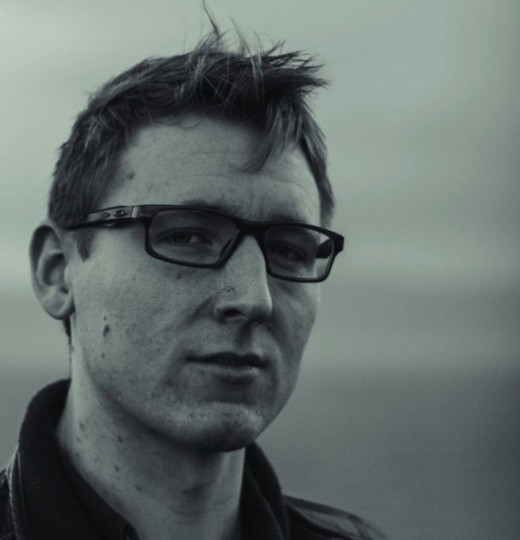 Galway's Kieran O'Brien has been honing his style for some time now. From the atmospheric folk that defined last year's After The Storm to the dream-pop leanings of June's 'Only A Dream', the songwriter's work to date has been explorative, sincere and endlessly refreshing.
Returning now with his second EP, Turn, the ventures into a full-band sound are becoming more sure-footed and assertive, taking as many cues from the likes of The War On Drugs and Real Estate as from stalwarts of the Americana folk tradition.
Speaking of the new EP's thematic foundation, O'Brien said: "After The Storm reminisced heavily on the ocean and past events. These songs look ahead, towards the sky".
With Fergal Davis lending a hand with production duties, that forward looking ideology is captured rather wonderfully. Given the producer's previous work with the likes of Sinead O'Connor, Foals and Ben Folds this should come as no surprise. Spacious melodies pervade this EP, allowing O'Brien's lyrical focus on reinvention and rediscovery to echo through its very core.
'Only A Dream' makes for an ideal opener, while the EP's highlight is the short, sweet, acoustic number 'Closer'.
There is a quiet, honest sound blowing across the country from the west in recent years in the form of New Pope and Eoin Dolan. Sparse, dreamy and sometimes psychedelic textures evoke those inherently hazy summer evening scenes down Galway's Claddagh. Turn achieves something that is much the same, and comes from artist who, in a world of endless cynicism, really seems to mean it.