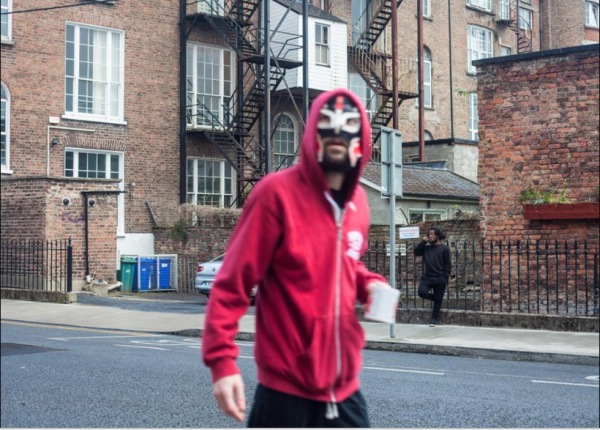 Limerick-based scratch master and frenetic, experimental hip hop producer Naive Ted has shared the first single from his new album The Minute Particulars // Episode I – The death of my trust is sincerely yours. 
'Only The Oppressor Knows Peace' is a fired up, sample-heavy venture into energised electronica with a typically excellent and socio-politically charged vocal feature from Rusangano Family's MuRli. All rattled melodic samples, cacophonous percussion and wiry synths, there is something suitably dystopian about this release. With lyrics like "Your love for power overpowered love. Now the death of my trust is sincerely yours" it is hard to escape the sense of a contemporary dystopia bleeding through the chaos.
The Death of my Trust is Sincerely Yours will be released tonight at 9pm via Limerick platform The Unscene. It follows June's Singles – Prelude to 'The Minute Particulars' which was released through the same "not really a record label".