Guide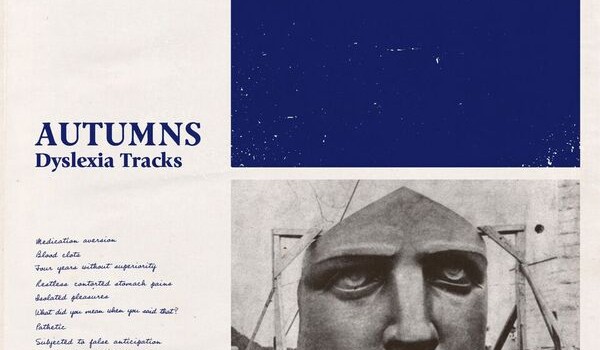 Published on October 16th, 2017 | by Stevie Lennox
0
Autumns – Dyslexia Tracks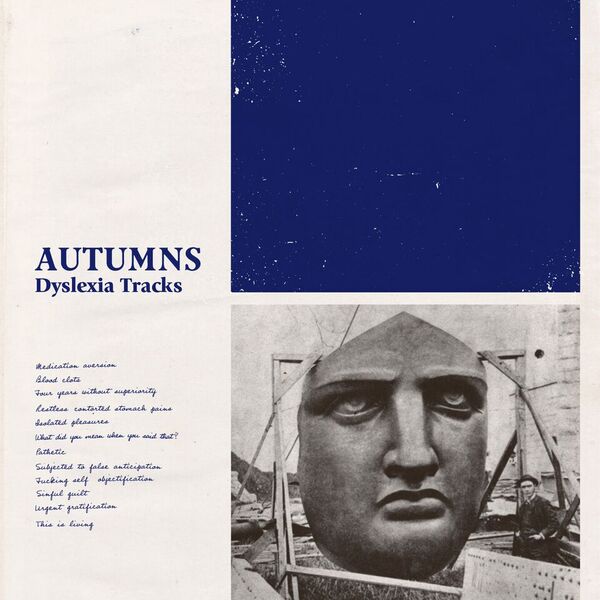 Despite flecks of dust barely touching his debut album, Derry subgenre polymath Christian Donaghey, aka Autumns has announced yet another release on its way, in the form of his new Dyslexia Tracks EP, released on Belfast independent Touch Sensitive Records.
Debut album Suffocating Brothers came out on Clan Destine Records at the end of September, with numerous remixes, cameos on specialist labels, and other releases bubbling to the top throughout this year.
Autumns has never sounded as assured as he has recently, the creative trajectory approaching levels hinted at over the last few years. With his live show moving into a fully-fledged, techno-industrial piece of performance art, it looks as though his more conventional post-punk roots are behind him – sonically, if not aesthetically – much like Autumns' consistently overarching influence, Throbbing Gristle. Confrontational synthesisers, a brutalist Roland, and visceral sequencing characterise his current iteration, inspired by Detroit and the atmospheres of dank, dark, smoky rooms the world over.
Dyslexia Tracks is the eleventh release from Touch Sensitive, and comes out on November 3, pressed to 12″ vinyl & limited to 300 copies, available to pre-order here.
Autumns is set to tour Europe in the coming months in support of his debut album and Dyslexia Tracks. Stream 'Self Consumed' below: